LIC asks IRDAI's permission to hold Rs 5,000 crore NCD investments in Tata Sons, says report
The insurer bought the nonconvertible debentures issued by Tata Sons in the last few years, before the conglomerate became private September 2017.
The insurance regulator does not allow insurers to subscribe to the financial instruments of private companies.
Sources from the conglomerate told the paper the group was aware of the buyback that it would have to undertake if LIC was not given an approval to hold the debt.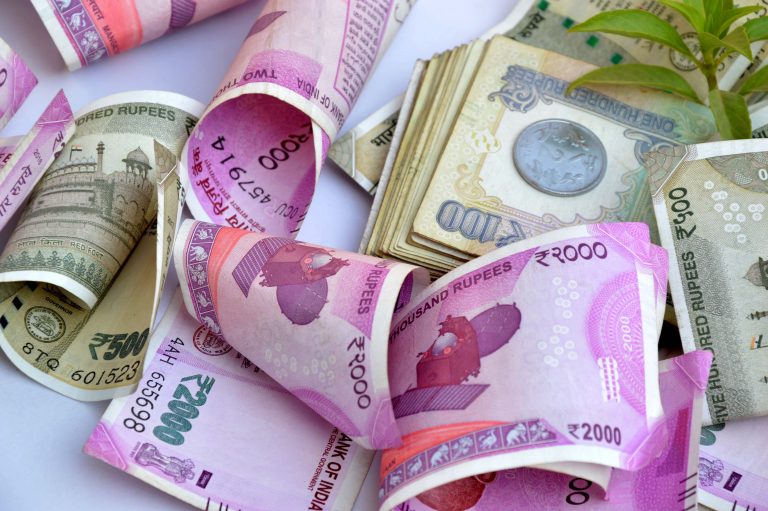 Published Date: Oct 12th, 2018 09:56 AM |
Updated Date: Oct 12, 2018 09:56 AM IST