ITI Limited FPO price band fixed at Rs 72-77 a share
Updated : January 22, 2020 10:15 PM IST
ITI FPO comprises fresh issue of up to 18 crore equity shares. The issue will open on January 24 and close on January 28.
ITI FPO: An additional issue constituting up to 18 lakh shares will be reserved for employees.
ITI FPO: At the higher end of the price band at Rs 77 per share, the company will garner Rs 1,386 crore from the issue.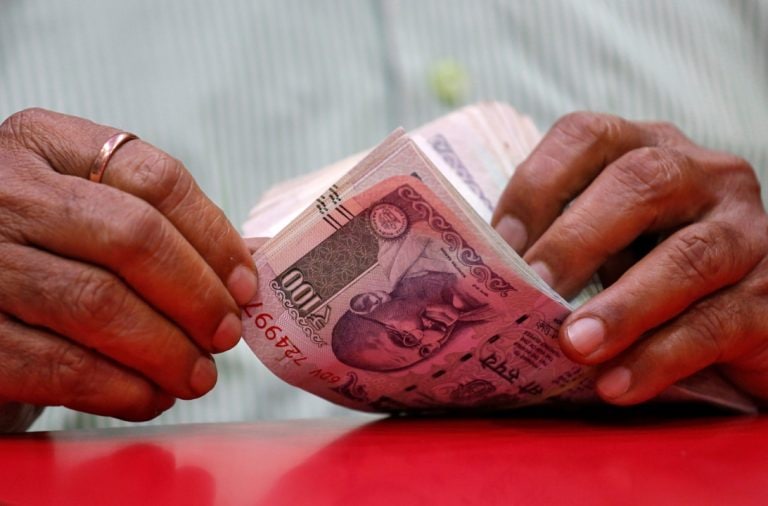 Published : January 22, 2020 10:15 PM IST