India's shadow banking scare could derail its robust growth story
Updated : September 27, 2018 12:39:44 IST
Hundreds of other people working on the project are out of a job because of non-payments by IL&FS.
The company has defaulted on its debt obligations, roiling Indian markets and sparking worries of a credit crunch in the shadow financing sector.
A fall in economic growth would be a blow to Prime Minister Narendra Modi and the ruling Bharatiya Janata Party, which is already under pressure from protests over rising fuel costs.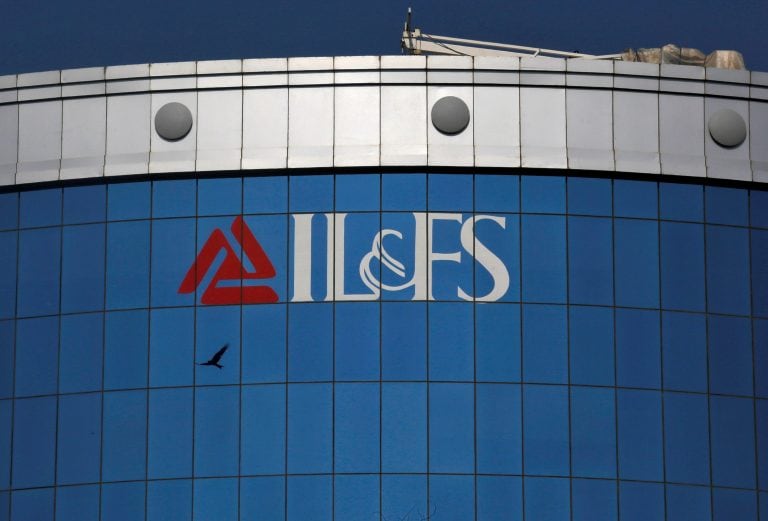 Published : September 27, 2018 12:39 PM IST