Oct 12, 2018 07:38 AM IST |
Finance
IL&FS' new board to meet for second time on Friday
In the maiden meeting held on October 4, the six-member board undertook an initial assessment of the ground reality of the company and discussed the way forward.
The firm needs an immediate capital infusion of Rs 3,000 crore and is also planning a Rs 4,500-crore rights issue.
As per the NCLT order, the board is required to give a roadmap for the company by October 31.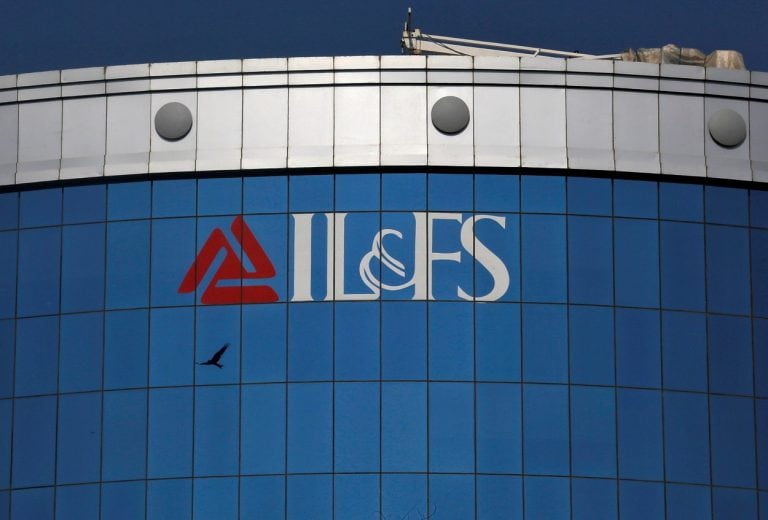 Published Date: Oct 12th, 2018 07:35 AM |
Updated Date: Oct 12, 2018 07:38 AM IST