How SBI's 7% bad loan divergence will impact India's biggest lender. Macquarie answers
Updated : December 11, 2019 01:46 PM IST
The State Bank of India (SBI) on Tuesday reported about Rs 12,000 crore or 7 percent divergence in their bad loans for the last fiscal.
According to brokerage firm Macquarie, the sum is not large but the key number to track would be return on assets (RoA).
As per Macquarie, the management's guidance of touching 1 percent RoA by FY21 is far-fetched.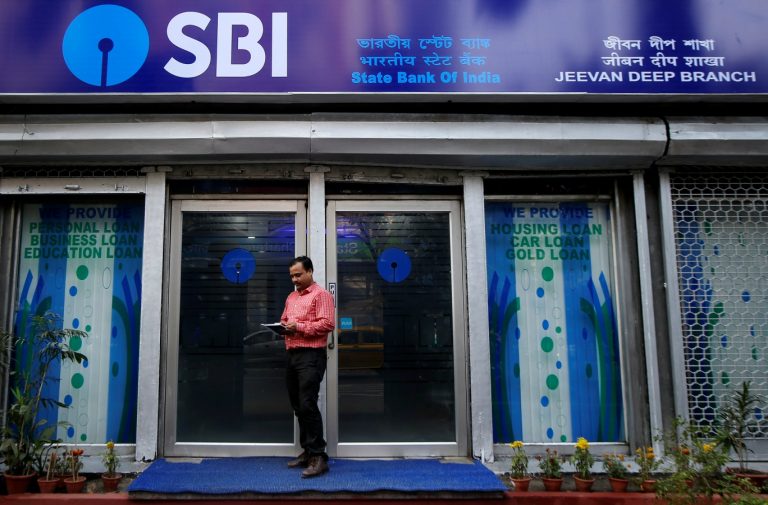 Published : December 11, 2019 01:01 PM IST