How digital lending platforms can help in improving credit lending system in tier-2 cities?
Updated : March 25, 2021 02:15:53 IST
With phones becoming smarter and data getting cheaper, the Indian subcontinent has whole-heartedly welcomed the era of digitization.
Online payment apps and wallets have dramatically mushroomed because of their convenience and ease.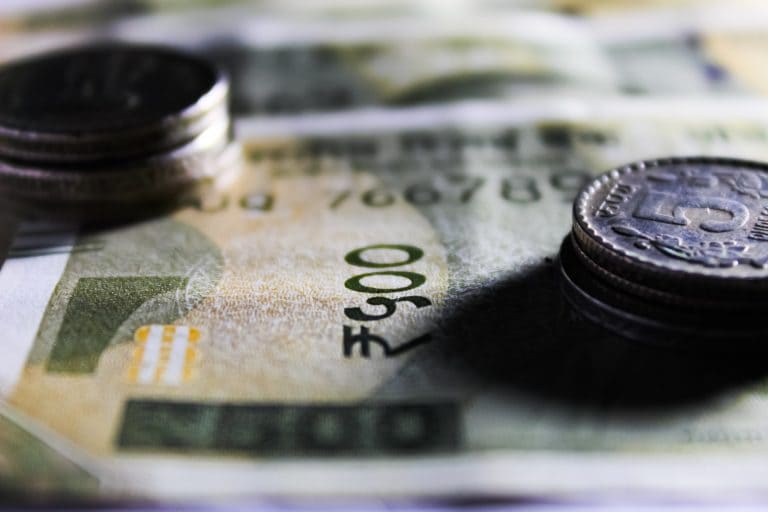 Published : March 25, 2021 02:15 PM IST