Here's why Moody's downgraded long-term rating of Indiabulls Housing Finance
Updated : August 15, 2019 11:20 AM IST
Moody's downgraded Indiabulls Housing Finance Limited's long term corporate family rating to Ba2 from Ba1, citing renewed pressure on the cost and availability of funds.
The stock has fallen 35 percent in 2019 and 57 percent in the last 1 year.
The credit rating agency has also changed the outlook to negative from stable.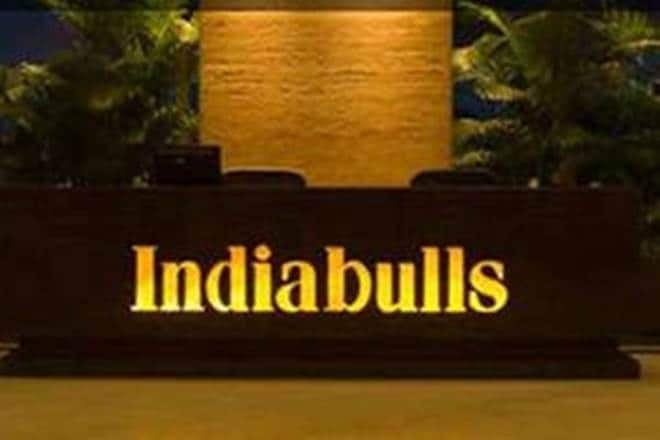 Published : August 15, 2019 11:20 AM IST