HDFC Bank is the world's fastest-growing non-Chinese finance firm, says report
Updated : December 31, 2019 12:37 PM IST
HDFC Bank's brand value over the past five years has increased almost 300 percent while it has recorded a compound annual growth rate of 31.7 percent over the same period.
The Indian bank has followed a clutch of Chinese finance companies in the list to emerge as the leading non-Chinese financial firm.
The only other Indian firm to make the top 100 was the information technology giant Infosys, which sits 74th.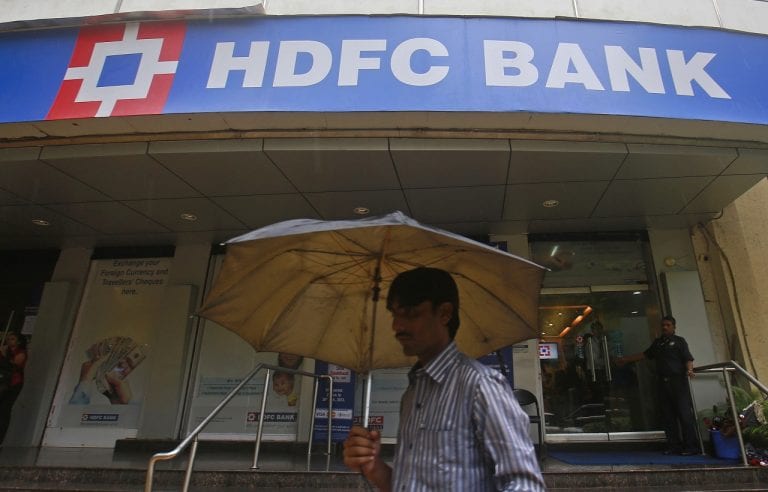 Published : December 04, 2019 01:26 PM IST