Government says it is considering sale of cash-strapped IL&FS
Updated : November 06, 2018 06:45 AM IST
IL&FS, which arranged financing for infrastructure projects, has amassed huge debts and has defaulted on payment obligations for some.
"As far as IL&FS is concerned, I think the report which has been submitted to the National Company Law Tribunal (NCLT) articulates the approach. So it could be in the best scenario that IL&FS as a group enterprise is sold as a going concern," he added.
The government has seized control of IL&FS and ordered an inquiry by the Serious Fraud Investigation Office.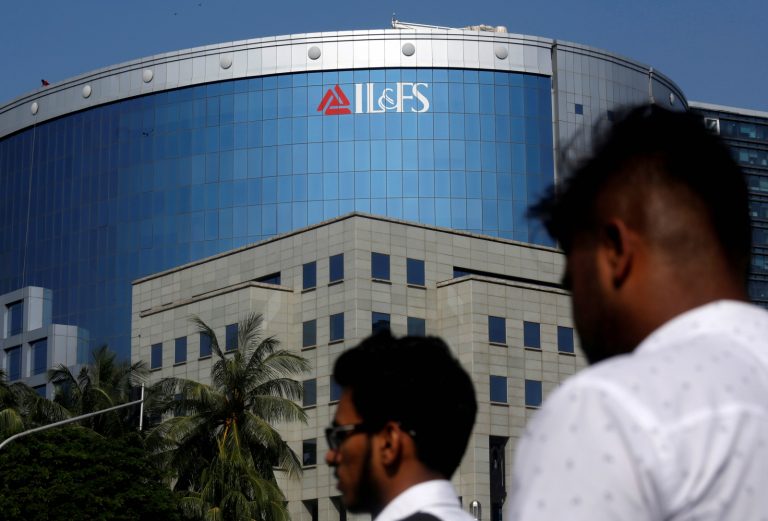 Published : November 05, 2018 12:23 PM IST