Oct 10, 2018 09:03 AM IST |
Economy
Five IL&FS companies under SFIO lens for financial irregularities, says report
The SFIO found evidence that funds were diverted by these firms in projects worth Rs 30,000 crore, sources told the paper.
The five companies are - IL&FS Transportation Networks Ltd, IL&FS Financial Services, IL&FS Energy Development, IL&FS Tamil Nadu Power and IL&FS Engineering and Construction, which accounts for more than 50 percent of the revenues of the group, the report said.
People familiar with the matter told the paper the investigators were also checking if there were any political payoffs in certain projects.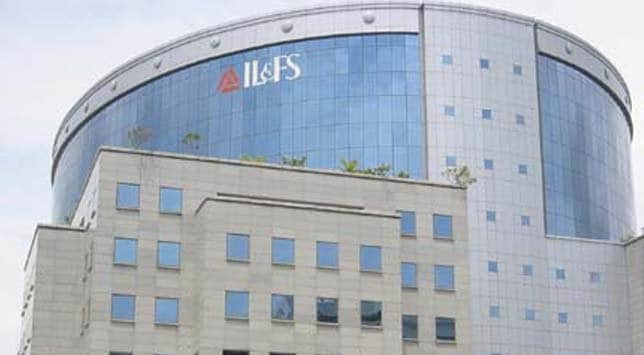 Published Date: Oct 10th, 2018 09:03 AM |
Updated Date: Oct 10, 2018 09:03 AM IST