Finance ministry invites bids from advisors to launch financial sector ETF
Updated : June 28, 2019 07:22 AM IST
After the resounding success of CPSE ETF and Bharat-22 ETF, the government is looking at diversifying the ETF basket by including stocks of public sector banks (PSBs), public sector insurance companies (PSCIs) and public sector financial institutions (PSFIs).
The Department of Investment and Public Asset Management (DIPAM) will appoint one advisor with experience and expertise in advising on the creation and launch of ETFs/ Mutual Funds/Index linked fund.
The plan to launch a bank ETF comes on the back of the government seeing huge investor demand for two existing ETFs. It has raised Rs 32,900 crore through two tranches and an additional fund offer of Bharat-22 ETF, and Rs 38,000 crore in five tranches of CPSE ETF in the domestic market.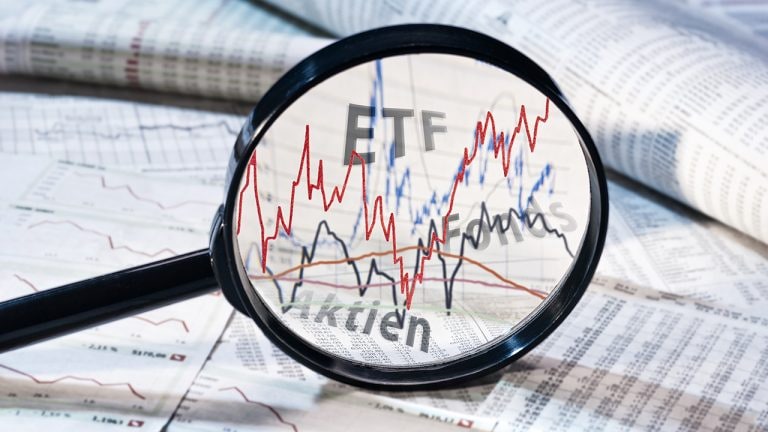 Published : June 28, 2019 07:22 AM IST