Finance minister Nirmala Sitharaman meets GST stakeholders, discuss user-friendly filling process
Updated : November 16, 2019 08:53 PM IST
To highlight the problems faced by GST filers, the stakeholders attempted to file specific returns on a real-time basis in the meeting and tried to show where they are facing difficulties.
The finance minister assured the stakeholders that their suggestions on simplification of GST filing will be implemented soon.
New GST return is available on the portal for trial and consultations will be held all across the country on December 7 to get feedback on the new system.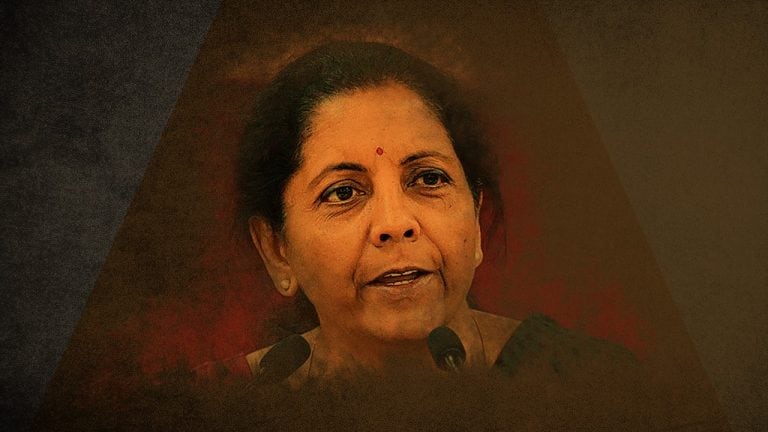 Published : November 16, 2019 08:53 PM IST