Eight firms to list commercial papers on BSE for total issue size of Rs 3,555 crore
Updated : December 26, 2019 08:02 PM IST
Post-process, the effective date of listing for CPs at the exchange will be December 27, BSE said in a statement.
A total of 32 issuers have done 74 issuances of CPs and have successfully listed CPs of Rs 27,484 crore on BSE till date.
CPs are usually issued at a discount from face value and reflect prevailing market interest rates.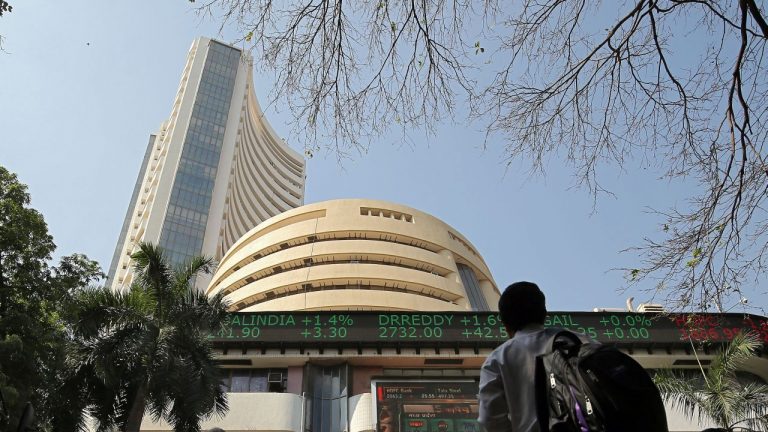 Published : December 26, 2019 08:00 PM IST