Budget alarm: Direct tax collection contracts 6.1% to Rs 7.26 lakh crore
Updated : January 25, 2020 12:14 PM IST
Sources in the know told CNBC-TV18 that the direct collections stood at Rs 7. 26 lakh crore against Rs 7.73 lakh crore recorded during the same period last year.
The July 5 budget for FY19-20 had mentioned a direct tax collections target of Rs 13.35 lakh crore.
However, all major regions like Mumbai, Delhi, Kolkata, Chennai, Bengaluru, and Hyderabad have recorded negative growth in collections.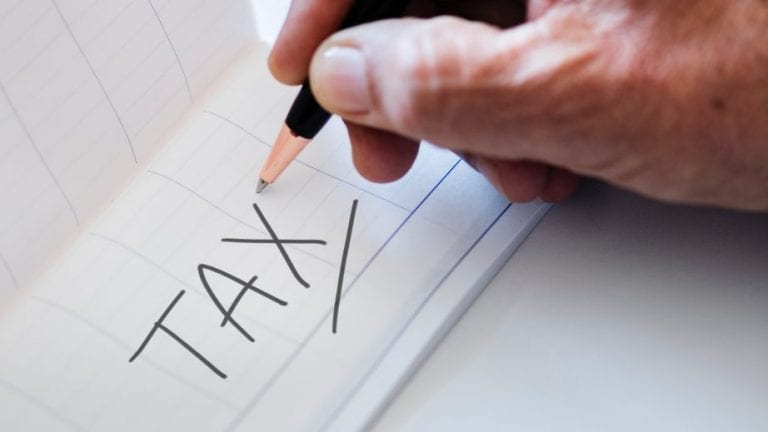 Published : January 21, 2020 07:15 PM IST