Chinese P2P lending platforms entering India shall boost the industry growth
Updated : June 05, 2019 08:42 AM IST
Chinese P2P platforms such as WeShare, 9F Group, and CashBUS are exploring investment opportunities in the online lending segment in India and are awaiting the Reserve Bank of India (RBI) to ease the norms for governing the lending platforms, The Economic Times had reported.
The RBI has issued an NBFC-P2P license to at least 11 firms in India, allowing them with a loan book size of Rs 200 crore.
The RBI restriction, however, is driving away high net-worth individual investors (HNI) and institutional investors due to the lending cap of Rs 10 lakh. Medium, small and micro enterprises and borrowers who need credit of more than Rs 10 lakhs are not approaching the P2P platforms due to the same restriction.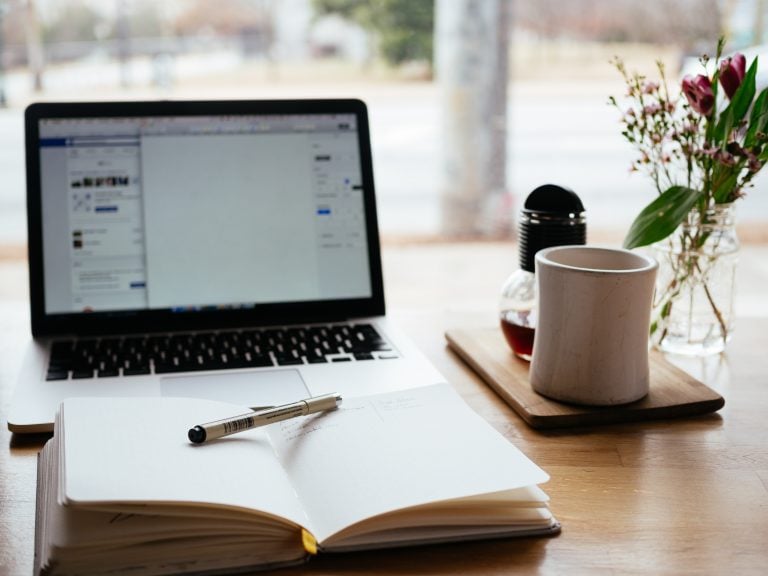 Published : June 04, 2019 04:05 PM IST