After Karvy Stock Broking scandal, Sebi plans to discontinue usage of pool accounts for MF transaction
Updated : December 25, 2019 06:31 AM IST
Under the proposed framework, the exchanges are required to facilitate a more direct interface between clients and the clearing corporation, bypassing intermediaries.
In the same manner, for subscription and redemption, units are directly credited into and debited from the investor account respectively, the regulator suggested.
With regard to digital platforms provided by MF distributors, Sebi noted that AMCs lose the sight of the source of funds as they receive the funds from pool or escrow accounts.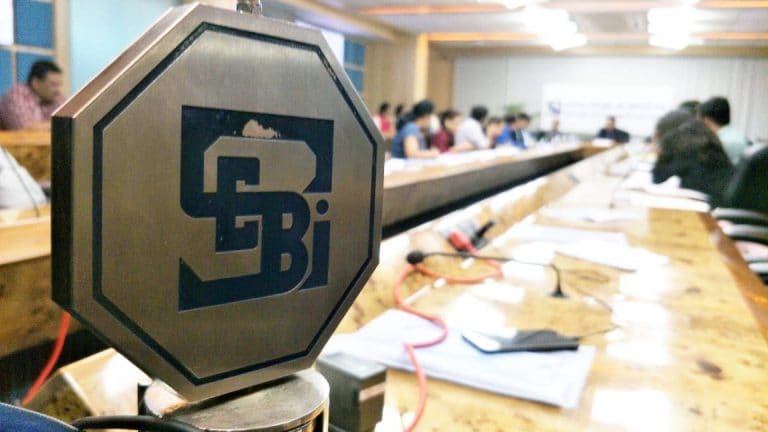 Published : December 24, 2019 04:26 PM IST