2 years of demonetisation: RBI board rejected centre's claim on black money and fake notes, says report
Updated : November 09, 2018 10:19:32 IST
The minutes of the 561st RBI's central board meeting which was called hurriedly around 5.30 pm on November 8, 2016 reveals that the move was described "commendable" but also warned that it will have a negative impact on the gross domestic product (GDP) of the current year, the report said.
Countering the ministry's argument, the central bank said that most of the black money is held in the form of real estates, gold etc and not in the form of cash, and a move as such would not have any material impact on those assets, the report added.
On counterfeit notes, the RBI said, "While any incidence of counterfeiting is a concern, Rs 400 crore as a percentage of the total quantum of currency in circulation in the country is not very significant," the report said.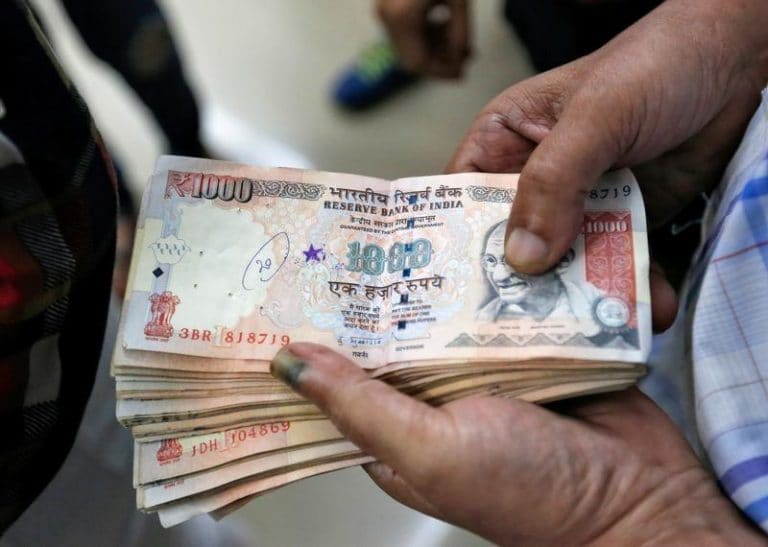 Published : November 09, 2018 10:19 AM IST