Steve Jobs: Here's what most people get wrong about focus
Updated : November 12, 2018 08:22:55 IST
To Jobs, focus wasn't about willpower. It was about the courage to abandon 1,000 great ideas to meet one big goal — even if that made people mad in the process.
1997 brought great turmoil to Apple. Its 1996 holiday sales fell far short of their goals, paving the way for a major restructuring.
Apple execs developed 'hot lists' and 'hit lists' to determine what projects would stay funded. That year, Apple laid off one third of its workforce.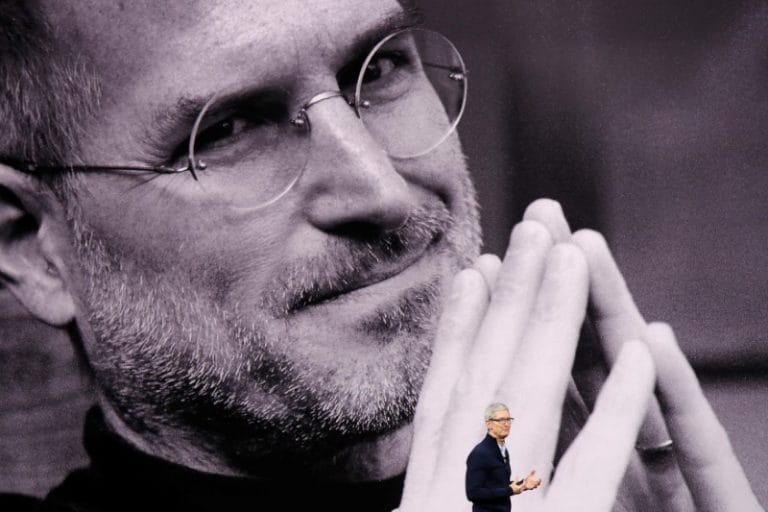 Published : November 05, 2018 01:30 PM IST