Ratan Tata's advice to entrepreneurs: Strongly believe in your idea
Updated : March 15, 2019 12:12 PM IST
Addressing to the young entrepreneurs, Tata said that it does not matter what one does until it's what they believe is right for them and advised that it did not matter how other people quantify the situation one is in.
There are a plethora of ideas out in the world but only a few have the courage to go ahead and execute it, Tata said.
One should aim to deliver more than what is expected of him. It stands out to be a great practice to get noticed for the difference one is making, he added.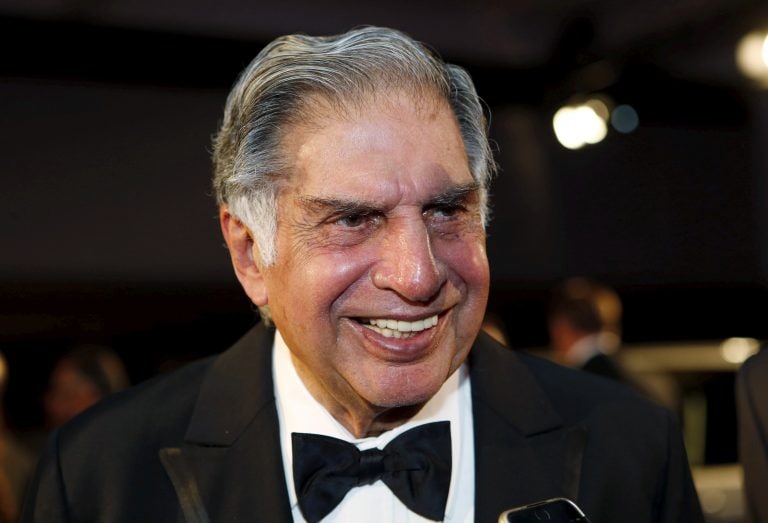 Published : March 15, 2019 12:12 PM IST