Jeff Bezos still remembers the lesson his Sri Lankan college friend taught him 34 years ago
Updated : November 12, 2018 08:22:58 IST
During an interaction at The Economic Club of Washington, he recalled a 34 year-old incident in which his Sri Lankan friend and batchmate Yasantha R helped him solve the 'toughest' math problem.
Bezos, who was an aspiring theoretical physicist at Princeton, claimed that Yasantha was the smartest guy in college.
Yasantha said he and Bezos were just fellow students and no one could have predicted what the future would hold for them.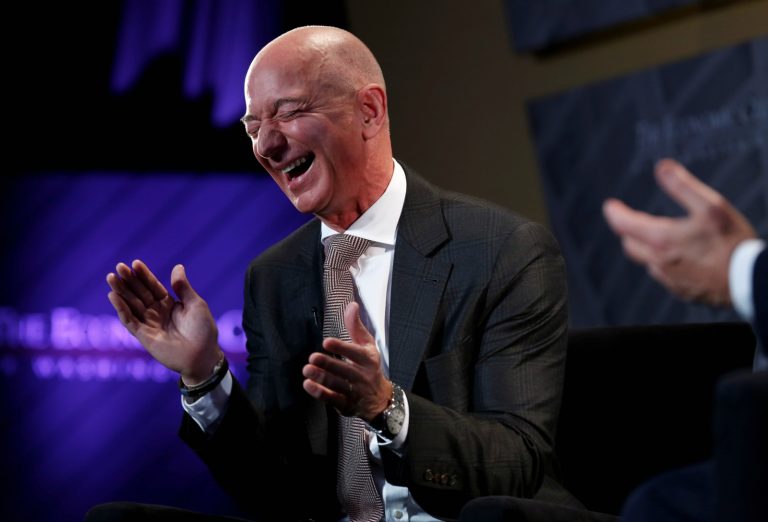 Published : September 20, 2018 11:24 AM IST