Jack Ma of Alibaba: This is the number one mistake most startups make
Updated : October 28, 2019 07:10 AM IST
Ma, a former English teacher, co-founded Alibaba in 1999 with 17 others and has become one of China's richest people with a net worth of $36.6 billion, according to Forbes.
Alibaba was founded at a time when the industry was still dominated by state-owned firms and entrepreneurship was seen as a risky career path.
In April, Ma courted controversy when he defended the gruelling overtime work culture at many of China's tech companies, calling it a "huge blessing" for young workers.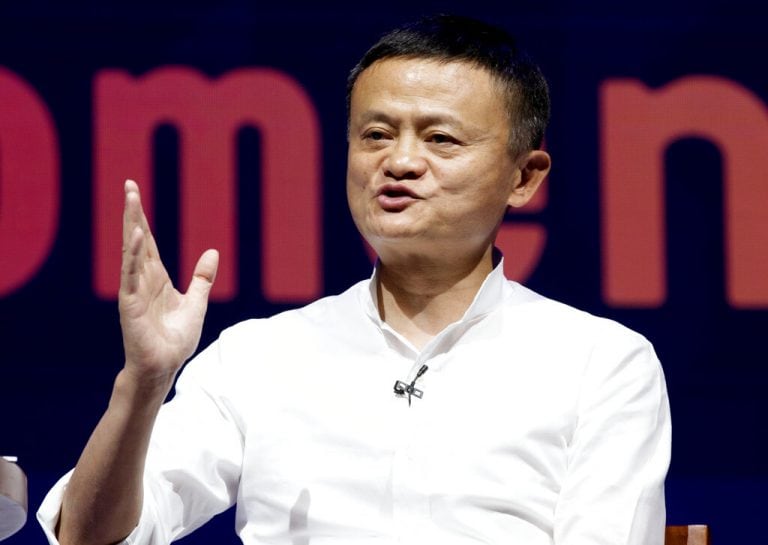 Published : June 25, 2019 12:15 PM IST