Infosys' co-founder shares tips on how Indian entrepreneurs can build global ventures
Updated : March 29, 2019 12:41 PM IST
India has become the new hub for startups with a competitive market for innovation, and entrepreneurs are now competing to get offerings from the best around the world, particularly from China and the US, said Nandan Nilekani.
Citing the example of Infosys at its nascent stage, Nilekani said that the co-founding team of the IT company had smaller targets of $5 million or $10 million and worked towards the same.
While many must be of the opinion that corporations have the funds to incubate innovations, Nilekani differs, saying that innovations in large multi-national corporations may get lost but it is easier to make it work in a small setup.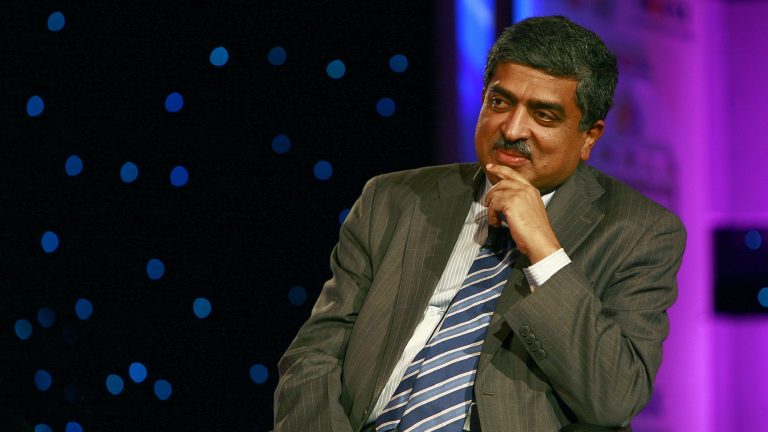 Published : March 29, 2019 12:41 PM IST