Here are a few success lessons from the 'Accidental Entrepreneur' - Kiran Mazumdar Shaw
Updated : March 20, 2019 11:22 AM IST
Choosing the differentiators and to keep building new differentiators along the way is important, Shaw explained.
The one mistake that all the entrepreneurs do is to sticking to the same business model, hoping that the once successful models will again do the magic. It is the most expensive mistake the entrepreneurs can make, Shaw explains.
In the competitive world of technological advancements and new innovations, partnerships, deals and investments come every now and then in every entrepreneur's life and being emotionally involved in it with great dedication is important for every entrepreneur.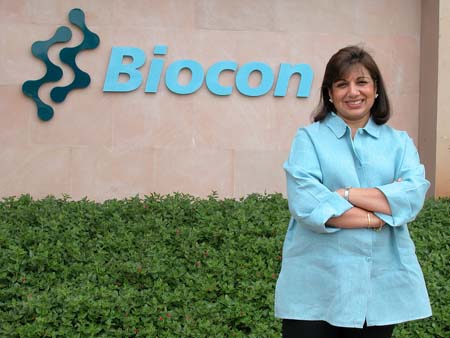 Published : March 20, 2019 11:22 AM IST