Here's what you can learn from Sundar Pichai's success story
Updated : January 04, 2020 07:33 PM IST
Most young entrepreneurs look up to Pichai for his resilience, polite nature and his ability to stay away from the office politics and drama which helped him to focus on his career growth and build an influential persona.
He says, at any given time in life, what needs to be focused is that we boast innovative thinking for a better future. He explains it should be the most natural way of thinking for young entrepreneurs: keep on thinking about what should be the next best action.
Many entrepreneurs are ambitious and driven but still fail at achieving what they really desire. Pichai explains saying that just dreaming and hardly taking any efforts will not be of any help to anybody unless you put in sincere efforts to earn it.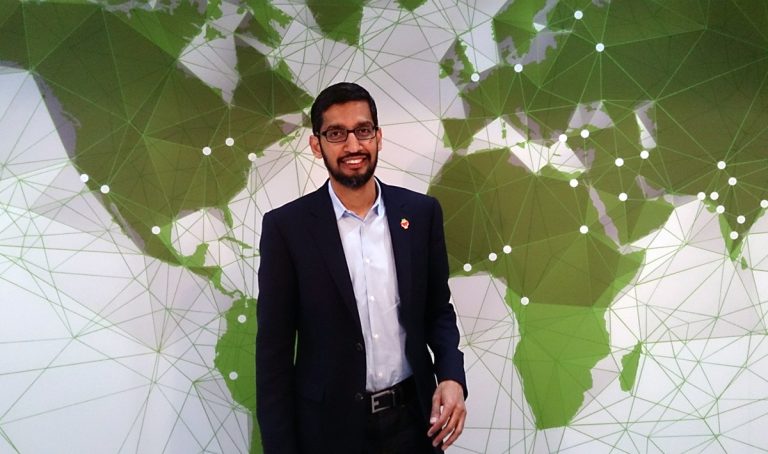 Published : March 22, 2019 12:44 PM IST