Google billionaire Eric Schmidt: 'Almost anyone who's successful has to start by saying they were lucky'
Updated : December 26, 2018 12:56 PM IST
Schmidt, now 63, studied architecture at Princeton University, though that major didn't last.
Schmidt went on to graduate with an electrical engineering degree and then got his masters and Ph.D in computer science at the University of California, Berkeley.
It was perfect timing — the fact that computer industry was just getting started was absolutely key to his success.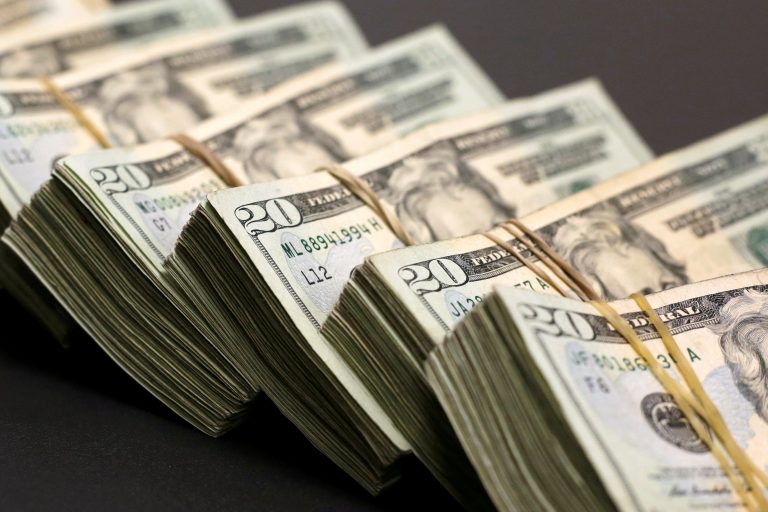 Published : December 26, 2018 12:56 PM IST