Apple co-founder Steve Wozniak's formula for happiness doesn't have anything to do with money
Wozniak says he and Steve Jobs used to pull a lot of pranks back in the day.
The other part of the formula is just as important: Avoid frowns.
Wozniak says he's particularly good at this: "Don't waste your time blaming people and being all upset, because those feelings destroy your psychology."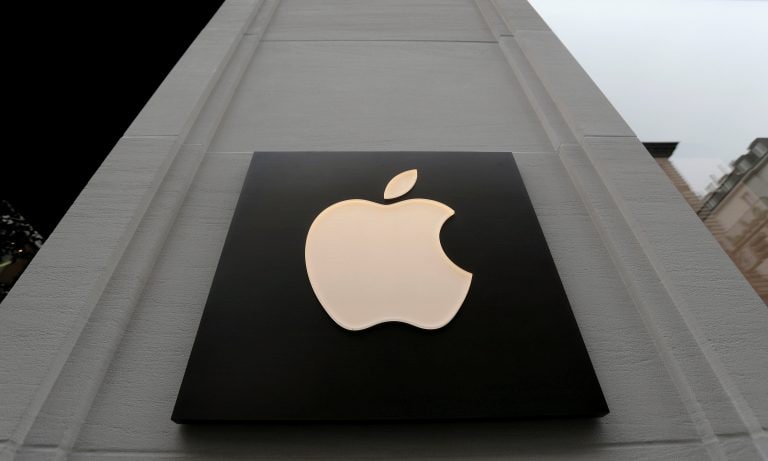 Published Date: Nov 9th, 2018 12:31 PM |
Updated Date: Nov 12, 2018 08:22 AM IST