The four Indian films in race for an Oscar nomination are RRR, The Elephant Whisperers, All That Breathes and Chhello Show, Actors Riz Ahmed and Allison WIlliams will announce the Academy Award nominations on January 24.
The final nominations for the 95th Academy Awards will be announced at 7 pm (IST) on January 24. This time, four Indian films are in the running for a nomination in different categories. The four Indian films were shortlisted by members of the Academy of Motion Picture Arts and Sciences in December 2022. Ahead of the final announcement let's take a look at the four contenders from India.
RRR- Best Original Song
SS Rajamouli's pre-independence epic RRR was shortlisted in the Best Original Song shortlist for the song Naatu Naatu. It is competing with tracks from Avatar: The Way of Water, Black Panther: Wakanda Forever among others. Naatu Naatu has already won the Golden Globe and the Critics' Choice Awards.
Chhello Show – Best International Feature Film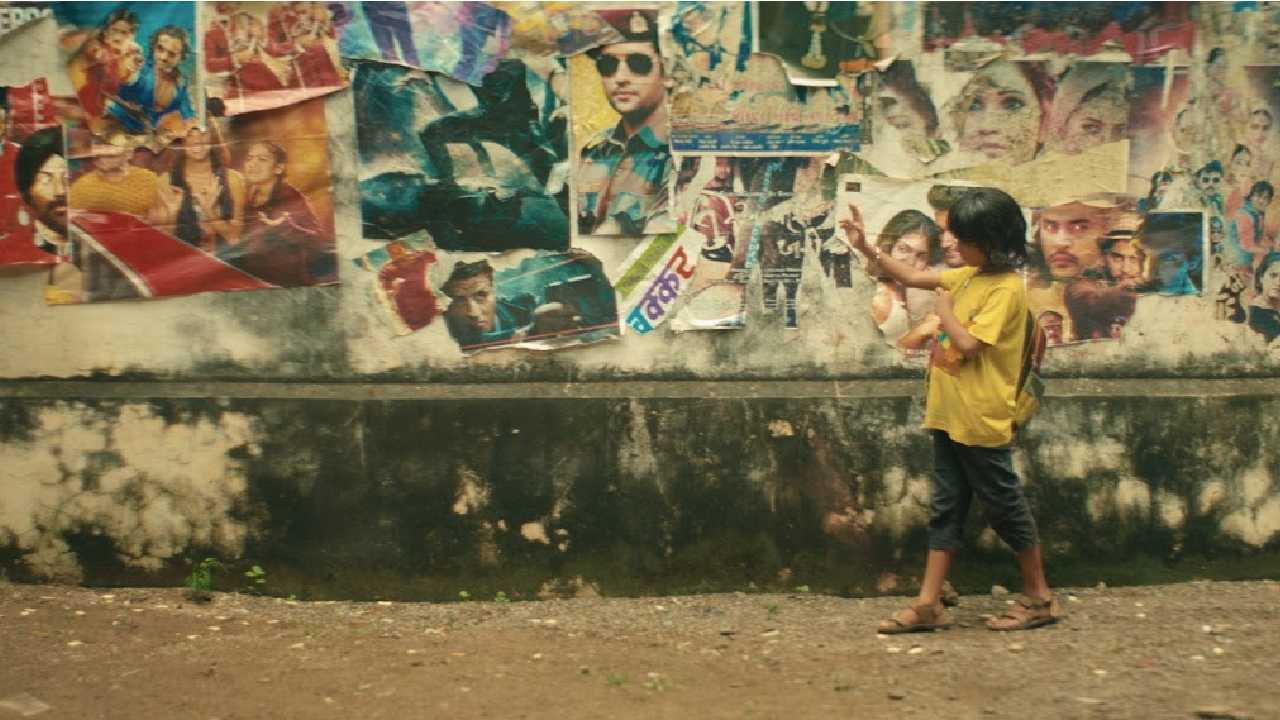 Director Pan Nalin's Gujarati film Chhello Show or The Last Film Show is a semi-autobiographical exploration of his childhood fascination with films. The film was shortlisted in the Best International Feature Film category, along with the German anti-war movie "All Quiet on the Western Front", Ireland's "The Quiet Girl" and Pakistan's "Joyland", among others.
3. All That Breathes Best Documentary Feature Film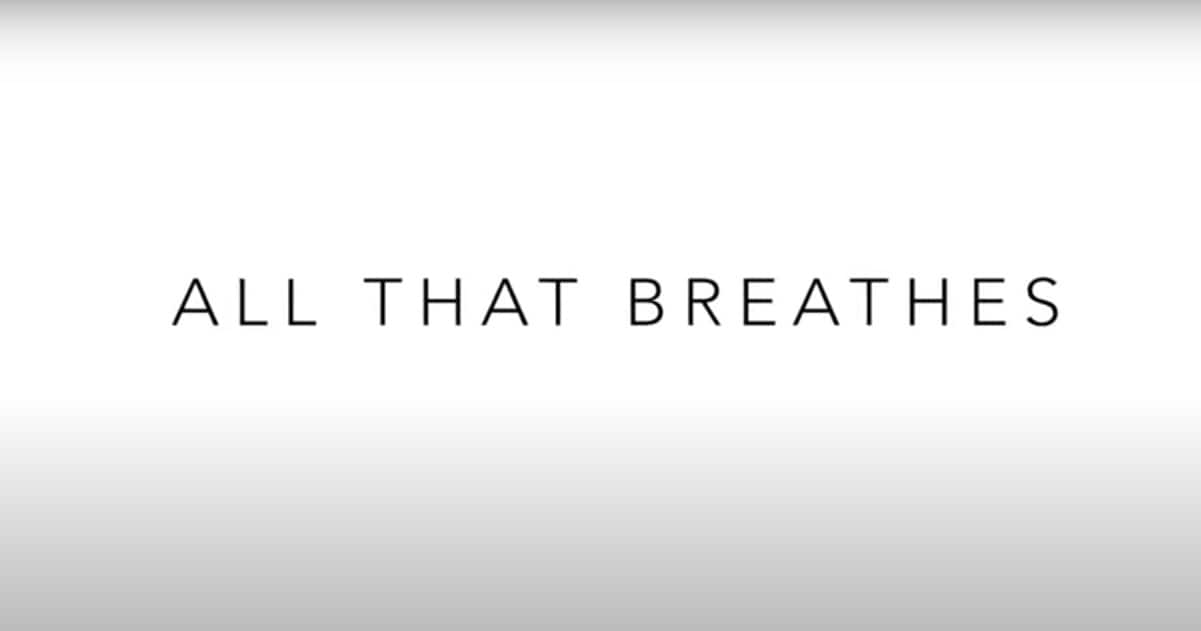 Shaunak Sen's documentary "All That Breathes" was shortlisted in the Best Documentary Feature Film category. The story revolves around two brothers from Delhi who dedicated their lives to caring for birds at a makeshift basement hospital. The movie won Oeil d'Or (Golden Eye Award) at the 75th Cannes Film Festival and is pitted against other documentaries like "Fire of Love", "Children of the Mist", "Hidden Letters", and "The Janes" among others.
4. The Elephant Whisperers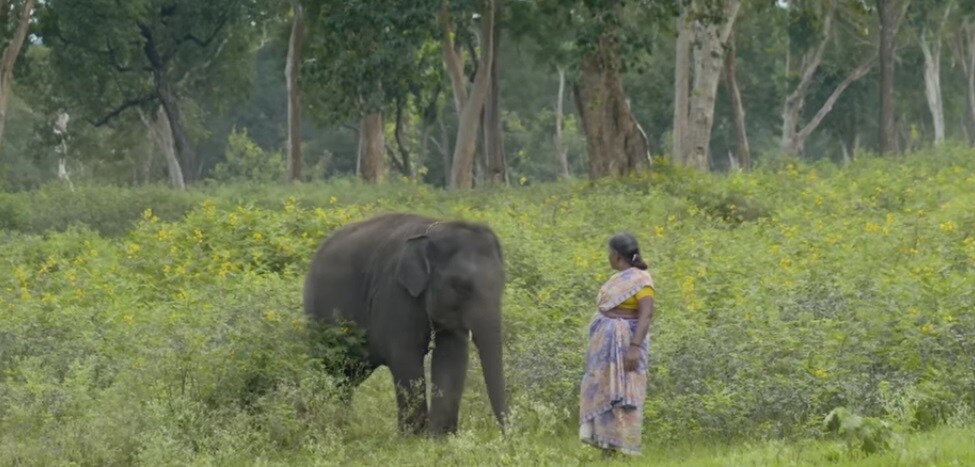 Director Kartiki Gonsalves' short documentary "The Elephant Whisperers" is in the running for an Oscar nomination in the Best Documentary Short Film category. The Tamil-language documentary chronicles the lives of a couple who devoted their lives to caring for an orphaned baby elephant named Raghu. The Elephant Whisperers is pitched against strong contenders like "American Justice on Trial: People v. Newton", "Anastasia", and "Angola" among others.
When and where to watch the Oscar nominations LIVE
The final nominees for Oscars 2023 will be announced at 7 pm IST on January 24. The announcement event will take place at the Samuel Goldwyn Theatre, and it will be hosted by actors Riz Ahmed and Allison Williams.
Viewers in India can watch it on Oscar.com, Oscars.org and the Academy's digital platforms on YouTube and Facebook. CNBCTV18.com will cover LIVE updates from the event.
(Edited by : Jerome Anthony)