The contestants on TV show Shark Tank India not only receive funding but advice and guidance from top entrepreneurs of the country.
Finding success as an entrepreneur depends on a lot of factors. And one big factor in the failure of a business is the lack of funds. That's why finding the right investor is important. The contestants on the TV show Shark Tank India not only receive funding but advice and guidance from top entrepreneurs in the country.
Here are four success stories from the show.
Hammer Lifestyle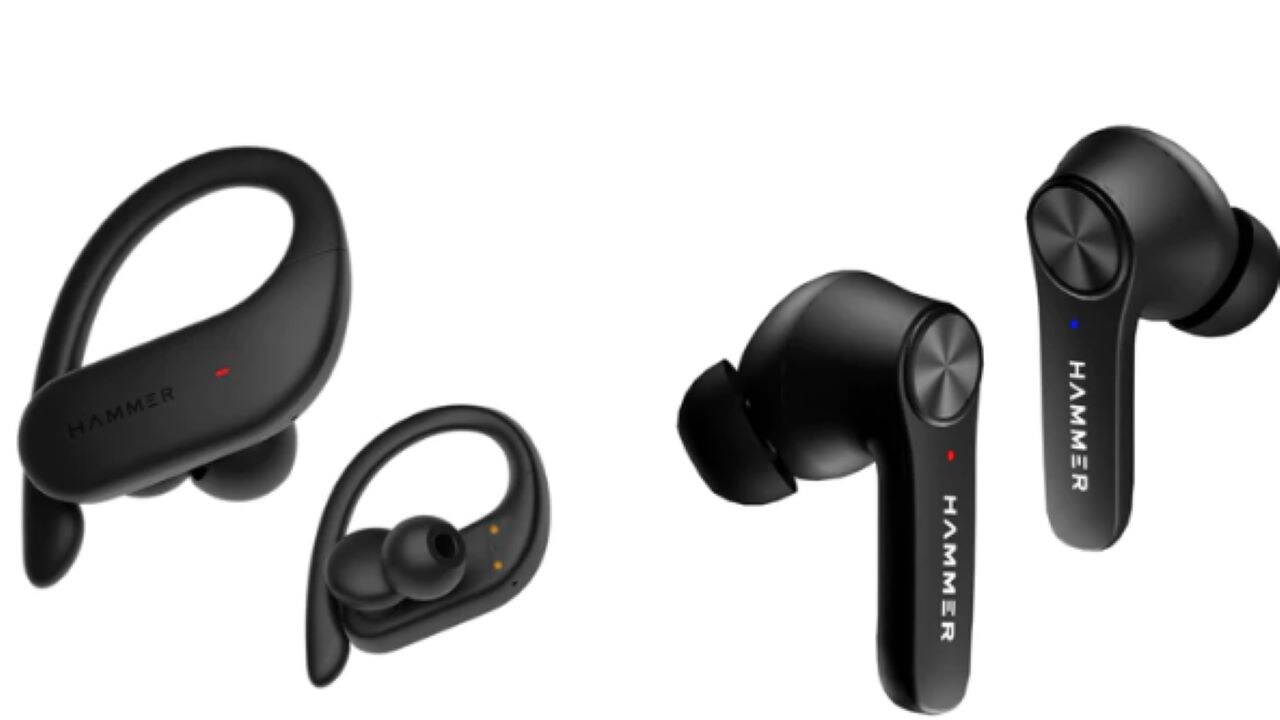 The athleisure electronics wearable brand was one of the favourites when it appeared on the show last season. Offering electronics like grooming accessories, headphones and smartwatches, the company was doing a revenue of Rs 70 lakh per month before coming to the show. After the show, the company increased its revenue to Rs 2 crore each month. The company also managed to increase website traffic by 5x after the show.
Get A Whey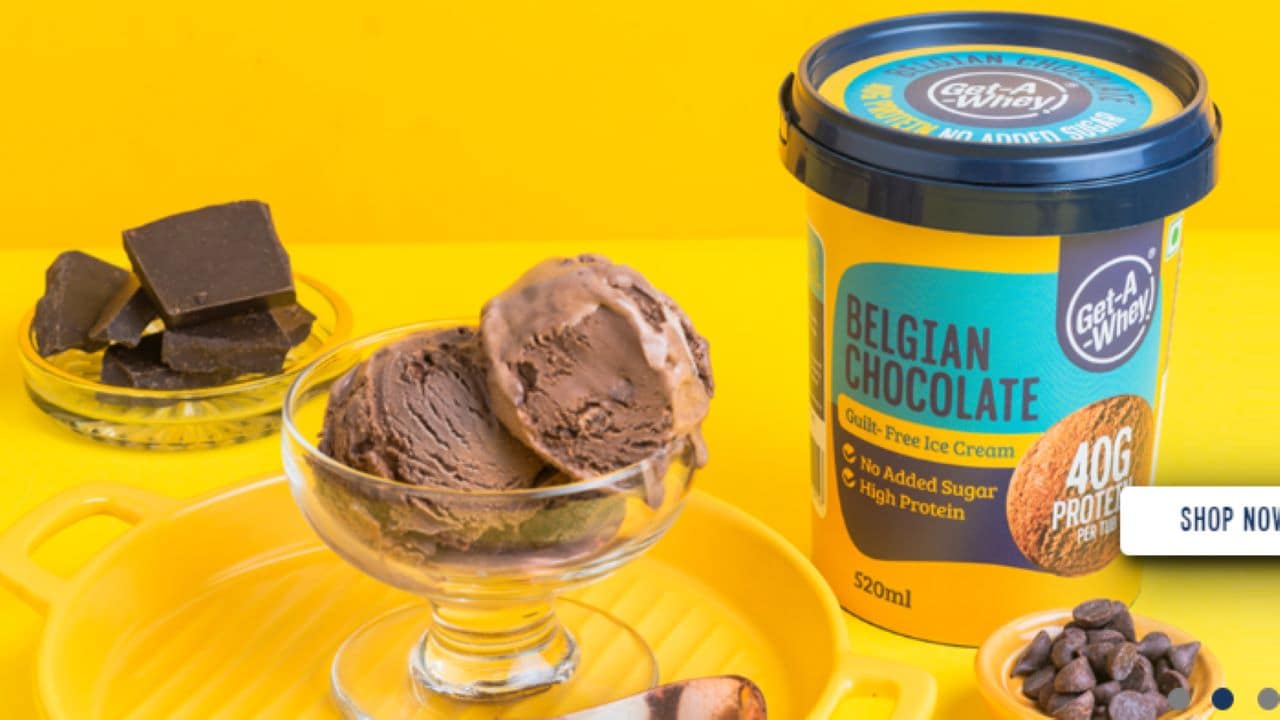 Started by a mother-son duo looking to offer healthy yet tasty dessert treats, Get A Whey is also one of the stand-out success stories from the show. The company managed to raise Rs 1 crore from the sharks on the show. Recently, Sky Gate hospitality, the parent company of Biryani by Kilo, acquired a majority stake in Get A Whey in a deal worth $2 million (roughly Rs 16.3 crore), reported Economic Times.
Skippi Ice Pops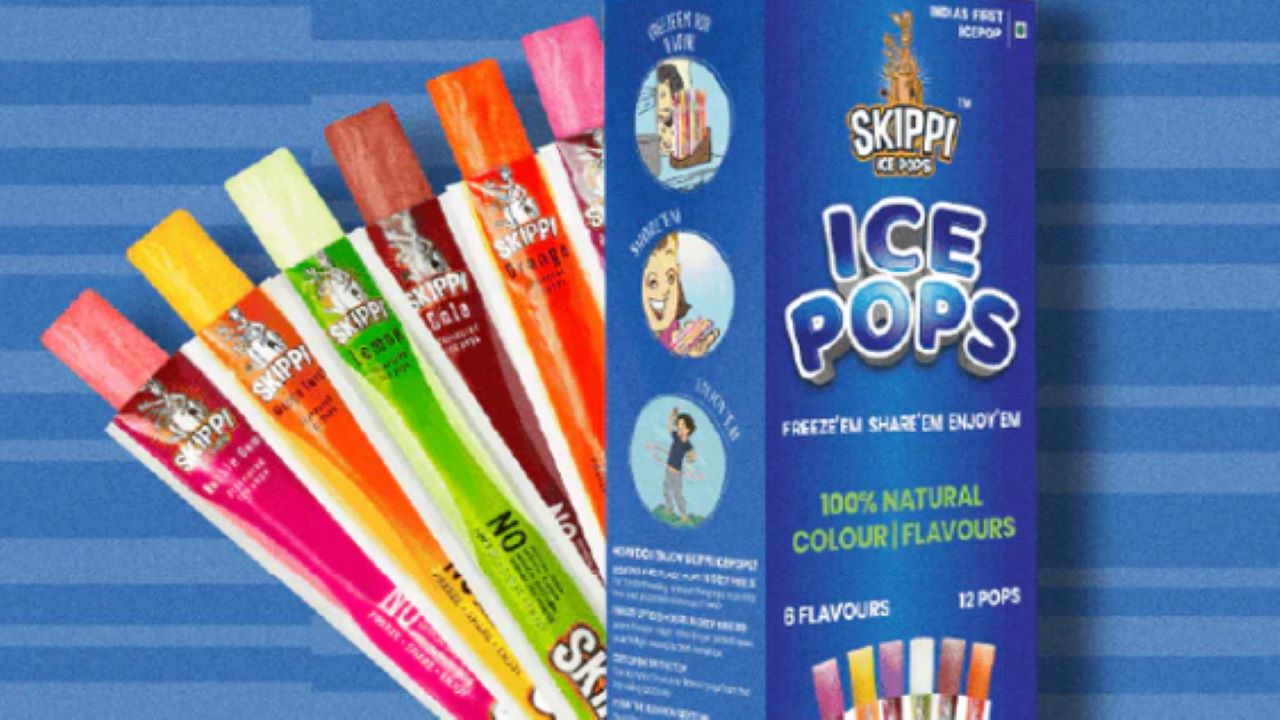 The Hyderabad-based company was the first to get an all-sharks deal for Rs 1.2 crore for 15 percent equity. The company had been selling frozen desserts in a more modern form. The company's monthly sales at the time were around Rs 4-5 lakh. Since then, the company's revenue has shot up to Rs 2 crore with 20,000 orders being processed online.
Tagz Food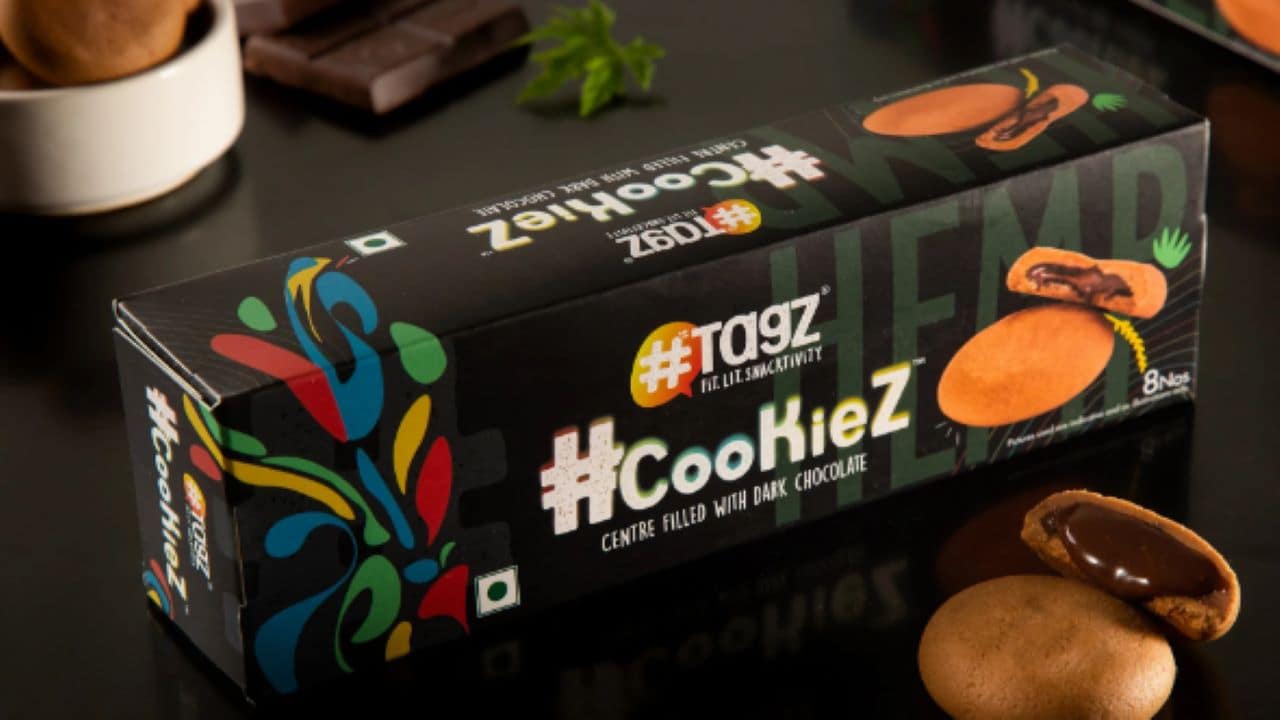 Health-conscious snacks start-up TagZ Food appeared on the show and walked out with a deal worth Rs 70 lakh for 2.75 percent equity. Since then the food brand has managed to grow rapidly, becoming one of the fastest-growing direct-to-consumer (D2C) food brands. The company aims to record an annual recurring revenue of Rs 1,000 crore with a presence in over 2,000 stores even as it managed to increase its previous sales figures 8x, reported Economic Times.
(Edited by : Sudarsanan Mani)
First Published: Jan 14, 2023 11:45 AM IST