Wind power capacity addition to improve to 3 GW this fiscal, says ICRA
Updated : April 18, 2018 17:48:58 IST
The Ministry of New and Renewable Energy (MNRE) announced the trajectory for award of wind power projects through competitive bidding to achieve the cumulative wind capacity target of 60 GW by FY2022.
In line with this target, bids for about 20 GW wind-based capacity are proposed to be awarded over FY2019 and FY2020.
The wind energy sector witnessed a capacity addition of only 1.7 GW in FY2018, which is a significant drop from the 5.5 GW capacity added in FY2017.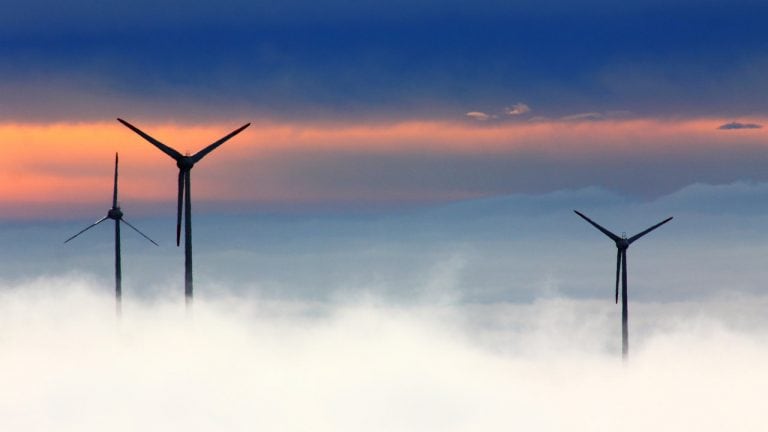 Published : April 18, 2018 05:48 PM IST