Venezuela turns to India as sanctions cut oil flow to US, Europe
Updated : February 13, 2019 08:13 AM IST
The South American nation is turning its focus to cash-paying buyers, especially in India, its second-largest customer after the United States, amid US sanctions designed to undercut financial support for Venezuelan President Nicolas Maduro.
In the two weeks since the sanctions were announced, PDVSA has been able to load and export 1.15 million barrels per day (bpd) of crude and refined products, according to Refinitiv Eikon data. Venezuela was exporting about 1.4 million bpd in the months before sanctions, according to the Eikon data.
Venezuela has sent its oil minister, Manuel Quevedo, to India to convince refiners, including Reliance Industries Ltd and Nayara Energy Ltd, to double their oil purchases.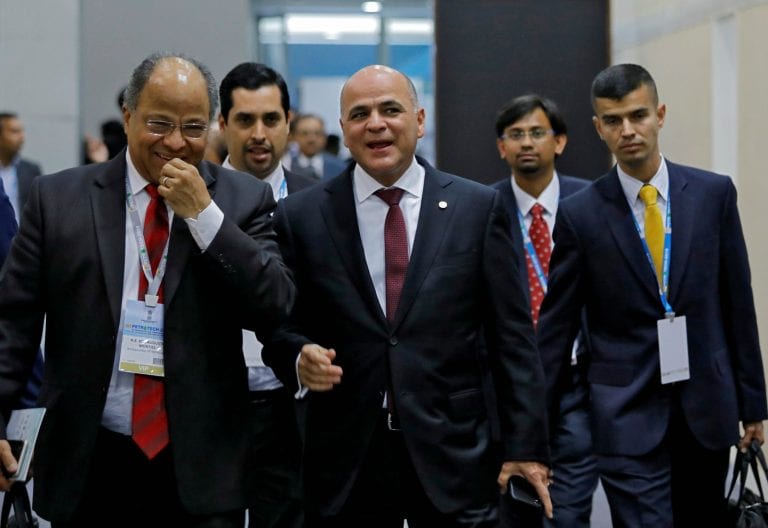 Published : February 13, 2019 08:12 AM IST