India's fuel demand growth hits 23-month high in November
Updated : December 12, 2019 07:37 AM IST
Diesel consumption, which accounts for about two-fifths of India's overall refined fuel demand, reversed the declining trend of the previous three months and rose by 8.8 percent to 7.55 million tonnes in November from a year earlier.
Although fuel consumption normally reflects industrial activity in India, industry officials linked the annual increase in November to a low base last year, when sales of the fuel plunged during the month due to the late falling of festivals.
Sales of bitumen, used for making roads, were 12 percent higher, while fuel oil use dipped 2 percent in November, the data showed.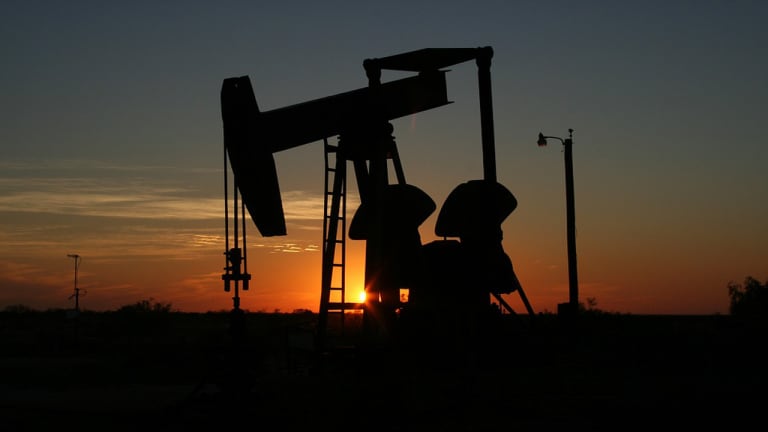 Published : December 12, 2019 07:37 AM IST