Indian Oil chairman Sanjiv Singh says firm to decide on bidding for BPCL after govt lays out rules
Updated : January 16, 2020 03:58 PM IST
Government on November 21, 2019 decided to sell its entire 53.29 percent stake in BPCL.
Petroleum Minister Dharmendra Pradhan had hinted that PSUs will be kept out of BPCL privatisation.
Currently, 95 percent of retail petrol and diesel sales and nearly 100 percent of cooking gas (LPG) and kerosene sales are controlled by the public sector units.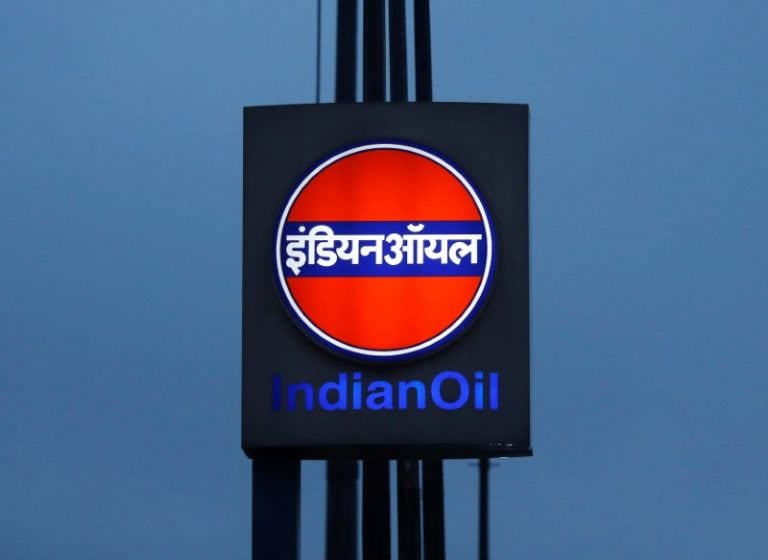 Published : January 16, 2020 03:51 PM IST