India will have to play deft diplomacy in managing relations with Iran and US, says former top official
Updated : May 03, 2019 11:56:38 IST
India is among the eight nations whose six-month-long exemptions from US sanctions to stop buying oil from Iran ended on Thursday.
The US had told India and other countries to cut oil imports from the Gulf nation to "zero" by November 4 or face sanctions but had granted a six-month waiver.
The world's third-biggest oil consumer, India meets more than 80 percent of its oil needs through imports.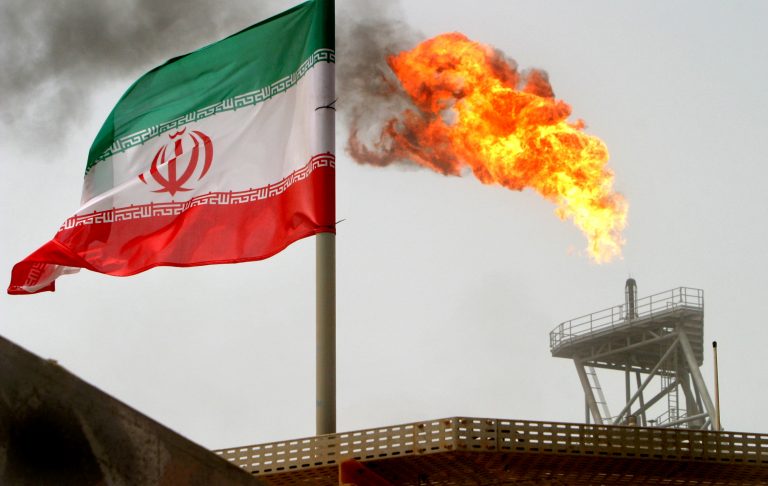 Published : May 03, 2019 11:53 AM IST