Hit by sanctions, Asia's Iran crude oil imports drop to three-year low in 2018
Updated : January 31, 2019 10:45 AM IST
Asia's top four buyers of Iranian crude - China, India, Japan and South Korea - imported a total 1.31 million barrels per day (bpd) in 2018, down 21 percent from the previous year, data from the countries showed.
In December, China's imports climbed above 500,000 bpd for the first time in three months, while India's imports rose above 302,000 bpd.
As a precaution, Indian Oil Corp, the country's top refiner, is looking for an annual deal to buy US crude as it seeks to broaden its oil purchasing options, its chairman said on Wednesday.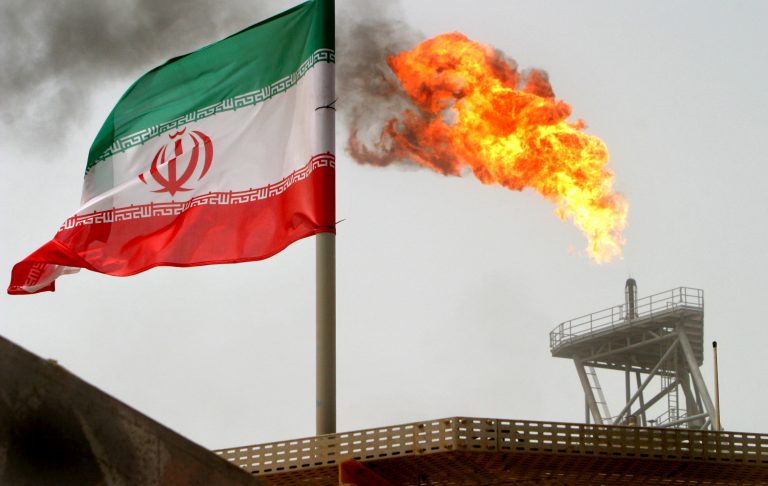 Published : January 31, 2019 10:45 AM IST