Fuel prices fall for second straight day, petrol at Rs 70.92/litre in Delhi
Updated : December 10, 2018 08:26:21 IST
According to the Indian Oil Corp data, petrol prices in Kolkata, Mumbai and Chennai were at Rs 72.97 per litre, Rs 76.50 per litre and Rs 73.57 per litre, respectively, while diesel stood at Rs 67.28 a litre in Kolkata, Rs 68.59 a litre in Mumbai and Rs 69.19 a litre in Chennai.
Petrol prices have declined by more than Rs 11.79 per litre and diesel by Rs 10.76 per litre in a little over a month in Mumbai on softer international rates. 
In New Delhi, the prices have fallen Rs. 11.91 per litre for petrol and Rs 10.14 per litre for diesel since October 17.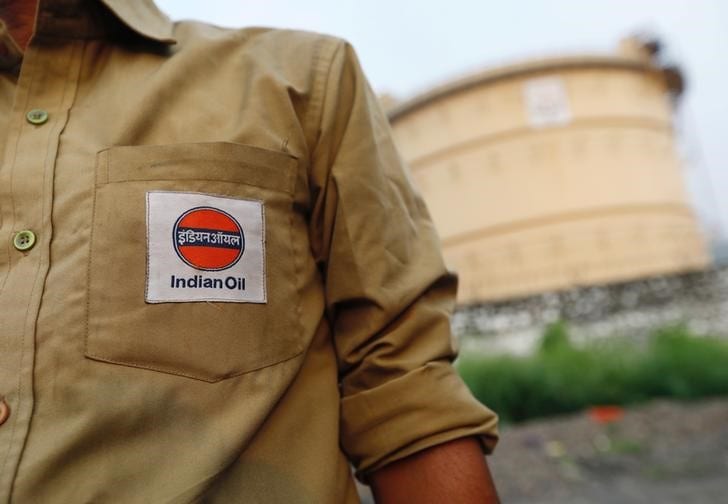 Published : December 07, 2018 08:46 AM IST