Fuel prices continue to slump; petrol at Rs 85.04/litre in Mumbai
Updated : October 30, 2018 09:12 AM IST
The prices in Mumbai stood at Rs 85.04 a litre and Rs 77.32 a litre for petrol and diesel, respectively.
In New Delhi, Kolkata and Chennai, petrol was at Rs 79.55 per litre, Rs 81.43 per litre and Rs 82.65 per litre, respectively.
While diesel stood at Rs 73.78 a litre in New Delhi, Rs 75.63 per litre in Kolkata and Rs 78 a litre in Chennai.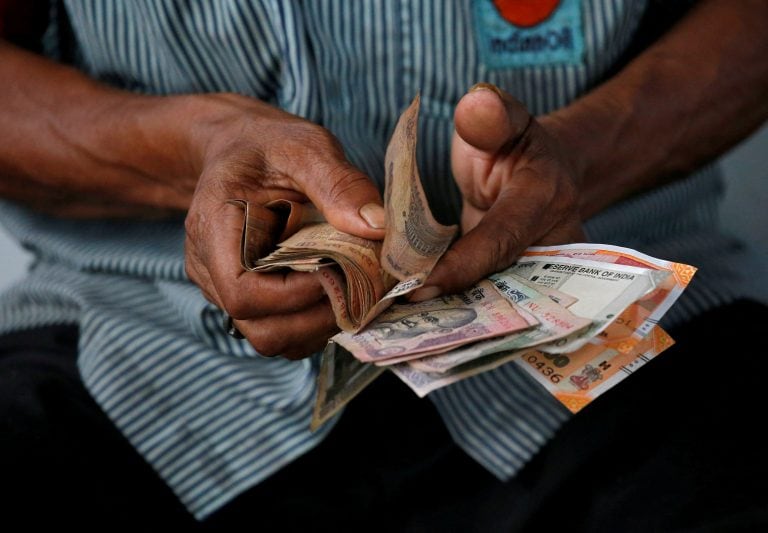 Published : October 30, 2018 09:10 AM IST