Though the company promises to undertake forensic audit and legal action against the perpetrators, the stock has already lost nearly 70 percent of its value in 2019
In a serious case of alleged misappropriation and misrepresentation of financial statements, the risk and audit committee of
CG Power and Industrial Solutions
has raised several red flags. In a 13-hour long meeting, which ended at 4 AM on Tuesday morning, the board of CG Power discussed the issues related to unauthorised transactions by certain employees, understatement of liabilities, advances and its impact on financials.
The committee took note that the total liabilities of the company and the group may have been potentially understated by approximately Rs 1,053.54 crore and Rs 1,608.17 crores, respectively as of March 31, 2018. Moreover, advances to related and unrelated parties of the company and the group may have been potentially understated by Rs 1,990.36 crores and Rs 2,806.63 crores, respectively, as of March 31, 2018.
The company acknowledged that this may have potentially resulted in a misstatement of past financial statements. The company also reported its interim management compiled financial results (subject to auditor review) for the fiscal year 2018-19 and reported a standalone loss of Rs 1,384 crore. The restated advances to related party at end of FY18 stood at Rs 2,657 crore as against Rs 131 crore earlier reported.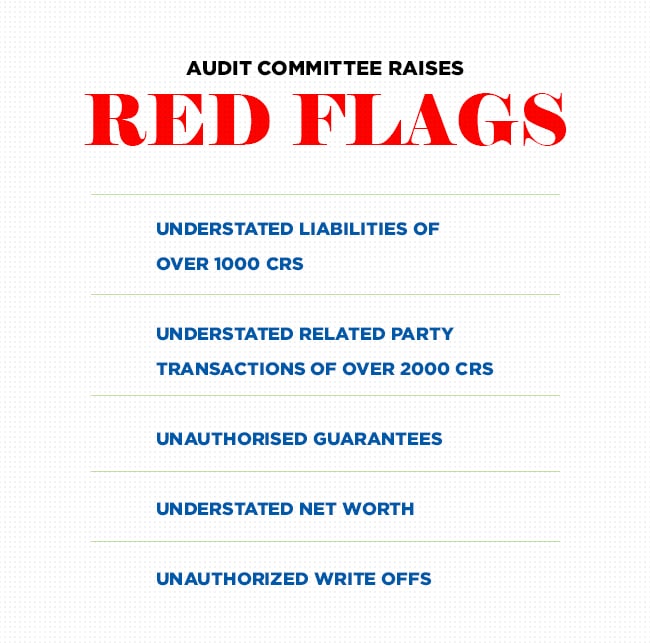 The audit committee further unearthed some suspect, unauthorised and undisclosed transactions that are prima facie prejudicial to the interests of the company and its stakeholders.
It was also discovered that the net worth of the company was potentially understated due to unauthorised and inappropriate write-offs and charges debited to the Profit & Loss statement of the company during the year ended March 31, 2018, and April 1, 2017.
These transactions were purportedly carried out by identified company personnel (both current and past) including certain non-executive directors, certain Key Managerial Personnel and others identified employees in breach of the Rules of Procedure of the Company without proper information to or authorization.
These transactions appear to have been carried out by various means including inappropriate netting off, using ostensibly unrelated third parties, routing transactions through subsidiaries, promoter affiliated companies and other connected parties.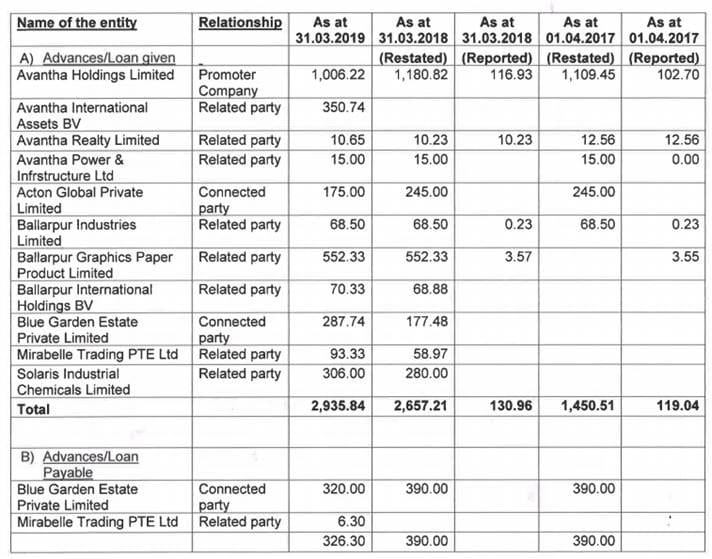 The company recently saw a slew of management changes. Managing director K N Neelkant was away from day-to-day management during the period of investigation.
Further, Sudhir Mathur, who was then an independent director of the company and a member of the operations committee, was re-designated as a whole-time executive director of the company with effect from May 10, 2019, to be more involved in the day to day management of the company.
CFO VR Venkatesh, who had resigned on March 8, 2019, was asked to continue till the finalisation of financial results for the year ended March 31, 2019.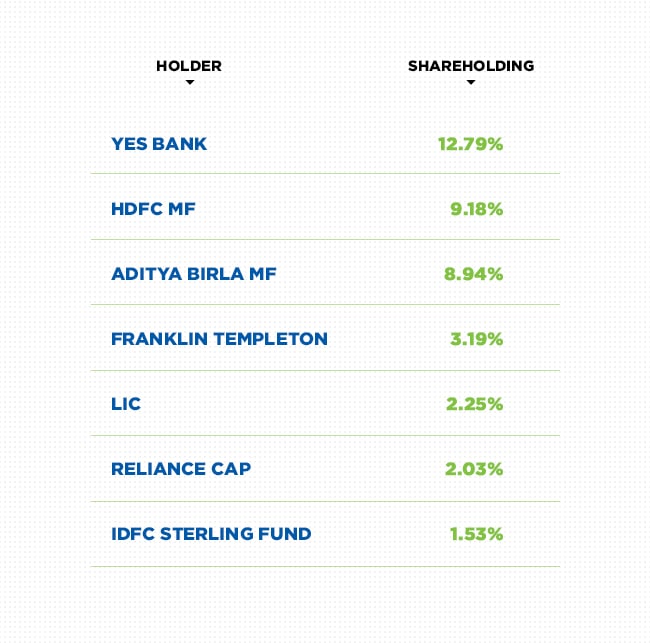 Though the company promises to undertake forensic audit and legal action against the perpetrators, the stock has already lost nearly 70 percent of its value in 2019 given the concerns around the sale of its loss-making international business, high debt and pledge as well corporate governance issues.
As compared to the total amount of understated liabilities and advances could be well over Rs 5,000 crore. The market capitalization of the stock is below Rs 1,000 crore.
The consolidated liabilities as per the management compiled information stood at Rs 8,063 crore as of March 19 against the total equity at Rs 2,191 crore.
The promoter shareholding as of June 2019 is ZERO vs 12.79 percent as of March 2019.
Yes Bank, which holds nearly 13 percent stake in CG Power on account of invocation of pledged shares, also traded 5 percent lower.
In an earlier exchange filing in March, CG Power had informed the stock exchanges that Vistra ITCL on behalf of debenture holders, including KKR India Financial Services, had invoked 6.76 crore pledged equity shares amounting to 10.8 percent of its share capital.