Aramco trades below IPO price for first time, after OPEC pact unravels
Updated : March 08, 2020 03:39 PM IST
Aramco shares were trading at 31.10 riyals ($8.29) at 0724 GMT, down 5.8 percent, and below the IPO price of 32 riyals.
The Saudi market plunged 7 percent in early trade.
Aramco's record IPO in December had valued the firm at $1.7 trillion, making it the world's most valuable company. It hit an intraday high of 38.70 riyals on its second day of trading, but the stock price has eased since then on valuation concerns.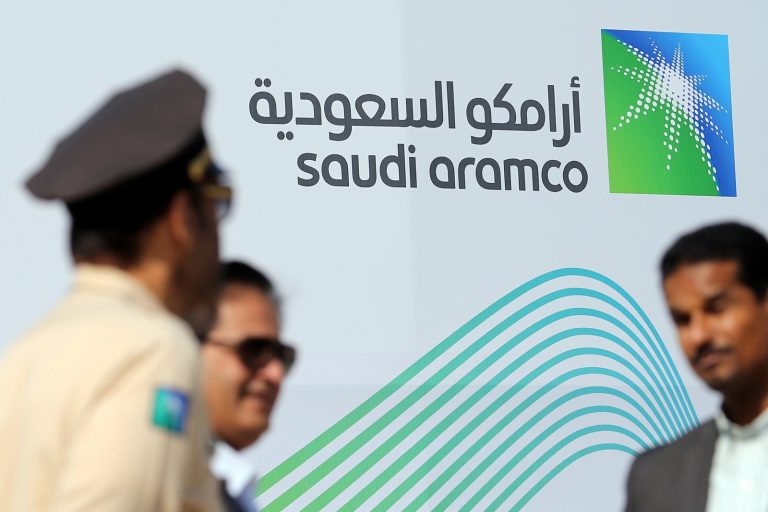 Published : March 08, 2020 03:39 PM IST