America's nuclear headache, old plutonium with nowhere to go
Updated : April 20, 2018 05:28:15 IST
The delicate, potentially deadly dismantling of nuclear warheads at Pantex, while little noticed, has grown increasingly urgent to keep the United States from exceeding a limit of 1,550 warheads permitted under a 2010 treaty with Russia.
The United States wants to dismantle older warheads so that it can substitute some of them with newer, more lethal weapons. Russia, too, is building new, dangerous weapons.
The United States has a vast amount of deadly plutonium, which terrorists would love to get their hands on.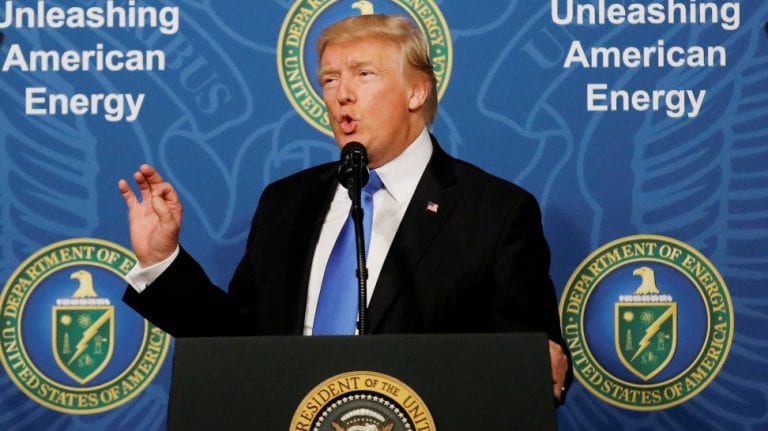 Published : April 20, 2018 05:28 PM IST