With world's worst air, Kanpur struggles to track pollution
Updated : May 15, 2018 03:54 PM IST
Kanpur, home to 3 million people, is followed by 13 other Indian cities in a list of the places with the worst air in the world, according to rankings released this month by the World Health Organisation (WHO).
In the adjoining room, a 45-year old man lay gasping as his family members circled around him amid the stench and dust. A doctor attending to him said the man was suffering from chronic respiratory disease, partly due to air pollution, that had destroyed one of his lungs.
The corridors of the hospital, one of the biggest in the country's most populous state of Uttar Pradesh, are packed with patients and their families, laid on mats or squatting in groups.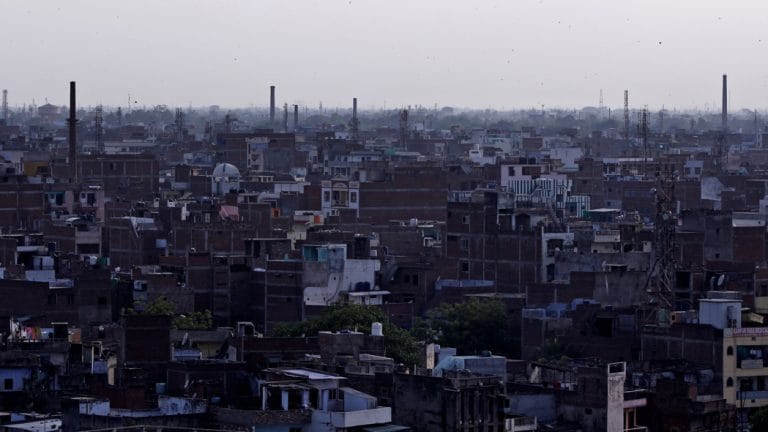 Published : May 15, 2018 03:54 PM IST