When your children leave your nest … rejoice!
Updated : July 21, 2018 09:41:37 IST
It is us, especially mothers, who have to pull a long face and look all depressed about our children going.
Bit by bit you regain your adulthood. You start to call your children by their given names and not dak naam or nicknames.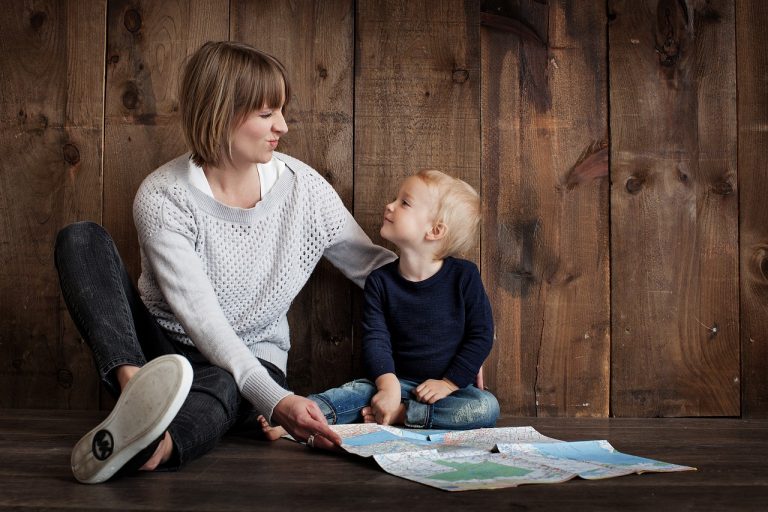 Published : July 21, 2018 12:09 AM IST