What's in store for the economy in 2019?
Updated : December 28, 2018 12:35:04 IST
Some slowdown in growth is inevitable given the IL&FS mess and tepid consumer sentiment.
The silver lining is a pick-up in credit demand by banks to 15 percent, sustained growth in exports and decline in international oil prices.
On balance, low global interest rates bode well for India and the global economy in 2019.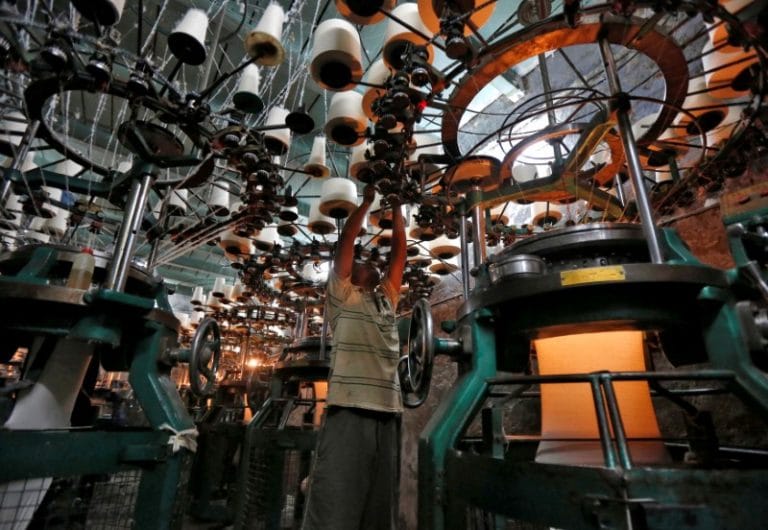 Published : December 19, 2018 11:31 AM IST