The concept first became known in 1987 after the World Commission on Environment and Development (the Brundtland Commission) published a report on the same. 
The concept of sustainable development is an approach to development that looks to balance different and often competing ideas to maintain a balanced environmental, social and economic limitations.
Sustainable development can be defined as the development that meets the needs of the present, without compromising the ability of future generations to meet their needs.
The concept first became public in 1987 after the World Commission on Environment and Development (the Brundtland Commission) published a report on the same.
"All too often, development is driven by one particular need, without fully considering the wider or future impacts. We are already seeing the damage this kind of approach can cause, from large-scale financial crises caused by irresponsible banking, to changes in global climate resulting from our dependence on fossil fuel-based energy sources. The longer we pursue unsustainable development, the more frequent and severe its consequences are likely to become, which is why we need to take action now," a report published by the Sustainable Development Commission (SDC), an independent advisor of the UK Government said.
The United Nations, in order to achieve the same, laid out 17 practical goals or desirable outcomes, such as the UN Sustainable Development goals in 2015, which includes ending poverty and hunger, achieving food security, promoting sustainable agriculture, ensuring education for all, promoting healthy well-being for all, achieving gender equality, ensuring availability of water and suitable management of water and sanitation among others.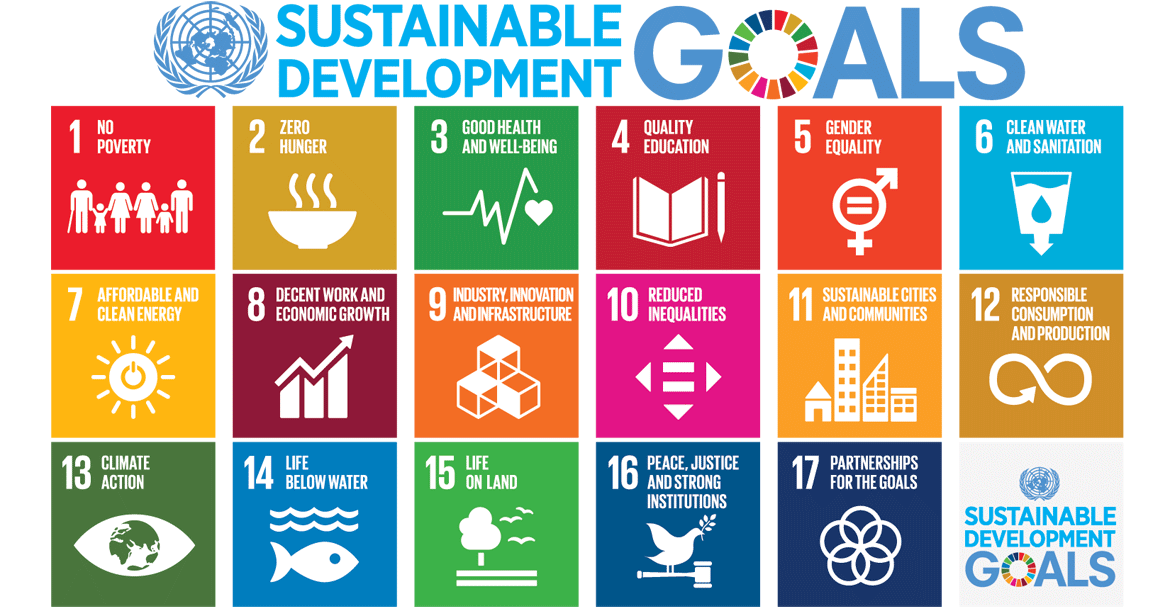 With the evolving technology and science, our understanding of things continues to change and through participatory processes, we can determine priorities and desired goals.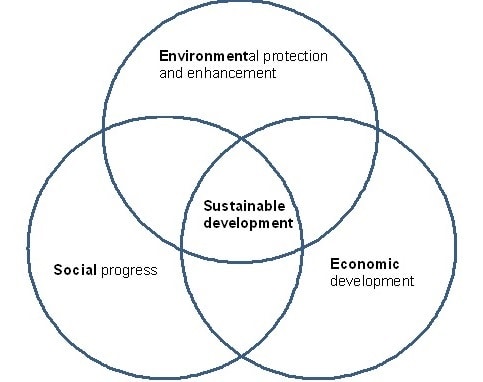 "The way we approach development affects everyone. The impacts of our decisions as a society have very real consequences for people's lives. Poor planning of communities, for example, reduces the quality of life for the people who live in them. (Relying on imports rather than growing food locally puts the UK at risk of food shortages.),"
SDC
said in its report.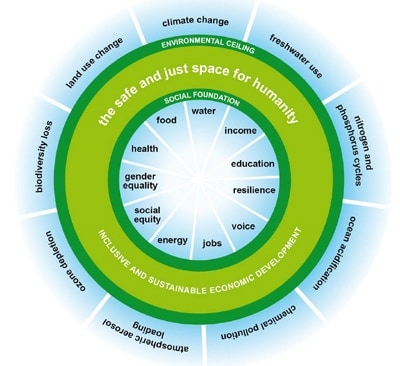 The distinction between 'strong' and 'weak' sustainability can also lead to very different practical policies and ways forward. Strong sustainability is not optimistic about the role of technology in solving all environmental challenges, implying changes to our lifestyles and economic models; whereas 'weak' sustainability believes more strongly in the potential for innovation to solve resource and pollution challenges, FDSD explained.
Sustainable development impacts cross-political boundaries and the implementation requires local and individual actions. This can help in orgainising multi-level action to best realise the complex and inter-related goals.
As former UN Secretary-General Kofi Annan said:
"Far from being a burden, sustainable development is an exceptional opportunity – economically, to build markets and create jobs; socially, to bring people in from the margins; and politically, to give every man and woman a voice, and a choice, in deciding their own future."
First Published: Aug 16, 2019 12:12 PM IST