Waste Freakonomics: How the rules of economics apply to garbage
Updated : January 30, 2019 12:03 PM IST
The crux of an organized waste system is to ensure that trash generators throw their wet waste into one bin and the dry waste into another.
A combination of financial, social or moral incentives and penalties can be used to make segregation of waste a daily habit.
All waste that can be, should be sent through the circular economy. Incineration and landfills are last resort processing methods.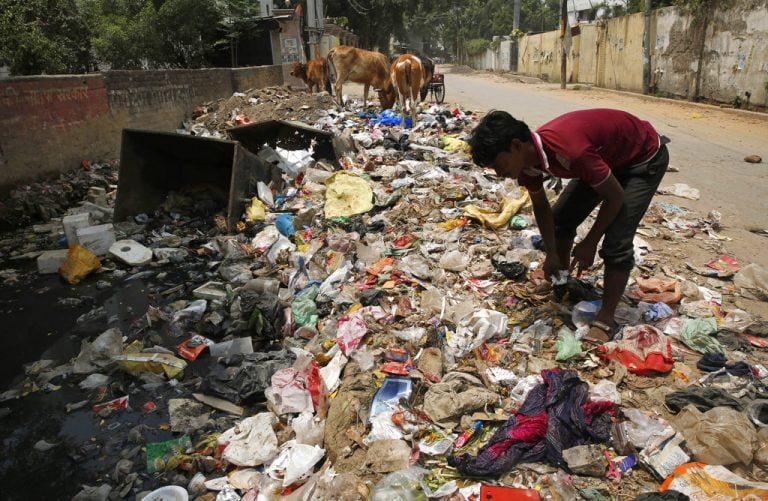 Published : January 30, 2019 12:03 PM IST