US says the 'reckoning' over China trade is too big for WTO
Updated : July 11, 2018 18:48:19 IST
Washington has raised the stakes in its trade dispute with Beijing, threatening 10% tariffs on $200 billion of Chinese goods.
In response, Beijing accused the United States on Wednesday of bullying and said it would complain to the WTO.
Under President Donald Trump, the United States has demanded that the WTO's dispute system is changed to stop the United States getting what he regards as an "unfair deal".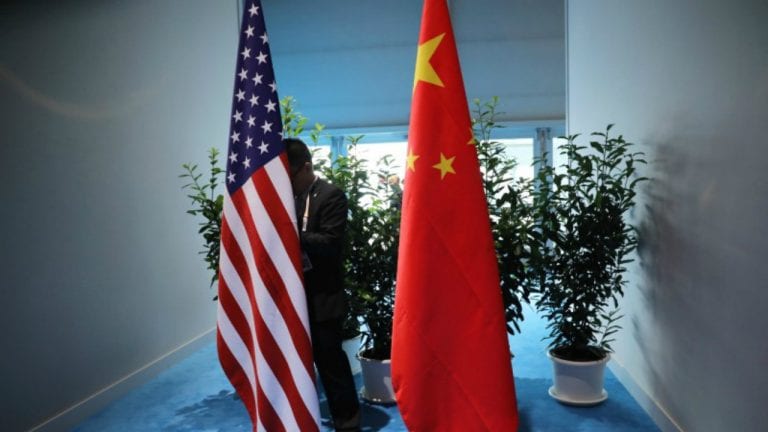 Published : July 11, 2018 06:48 PM IST