US House Republican introduces bill to grant Trump more tariff power
Updated : January 25, 2019 08:31 AM IST
The measure offered by Representative Sean Duffy, which has been touted by Trump administration officials, has already been declared unacceptable by some Republican senators, including Senate Finance Committee Chairman Chuck Grassley.
Democrats, who control the House of Representatives and its legislative agenda, are unlikely to grant Trump more executive authority, especially as a standoff over the partial government shutdown drags on.
Trump has invoked trade laws passed in the 1960s and 1970s to levy tariffs on steel and aluminium on national security grounds and has applied tariffs on imports from China based on US findings that Beijing is misappropriating US intellectual property through forced technology transfers and other means.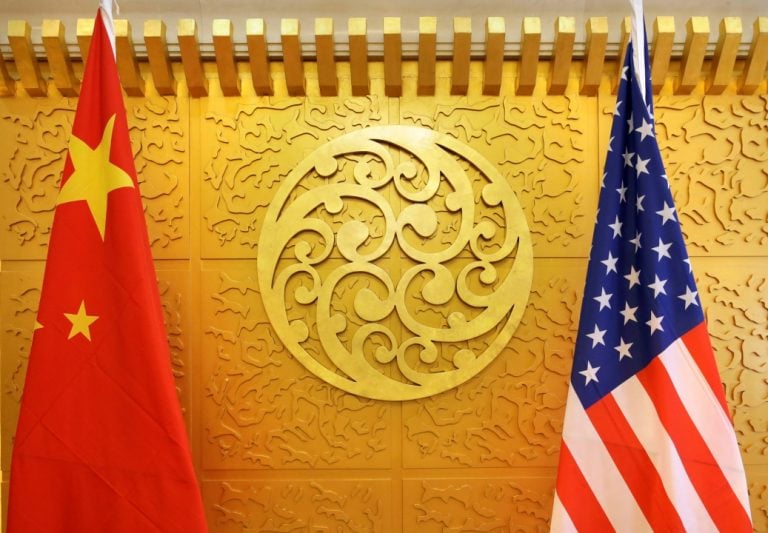 Published : January 25, 2019 08:31 AM IST