Jul 16, 2018 07:08 AM IST |
Economy
US Federal Reserve emphasizes 'solid' US economic growth, repeats gradual approach
It is the Fed's second submission to lawmakers since Chairman Jerome Powell took the helm of the Fed in early February.
Details of the 63-page report were consistent with the Fed's current outlook detailed at its policy meetings, which is that strong economic growth and low unemployment require rate rises but that a lack of severe inflation pressures means they can remain gradual.
The Fed said that the Trump administration's package of tax cuts had likely contributed to a rebound in consumer spending from a sluggish start to the year and will likely provide a moderate boost to economic growth this year.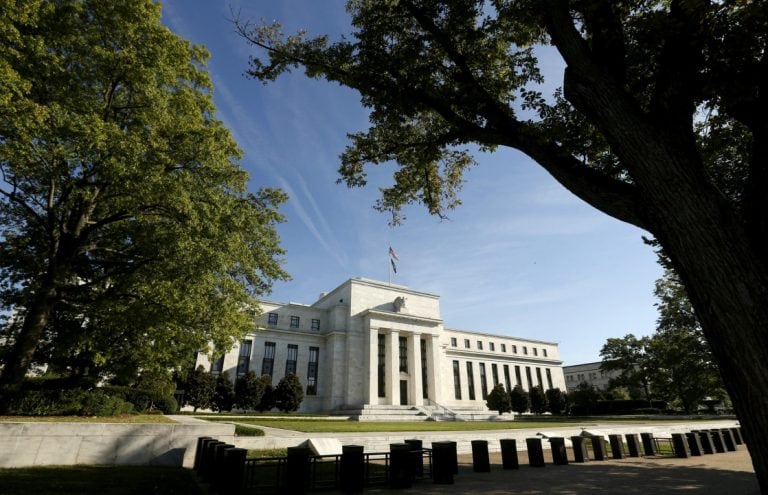 Published Date: Jul 13th, 2018 09:29 PM |
Updated Date: Jul 16, 2018 07:08 AM IST