US exports to lobster-loving China go off cliff amid tariffs
Updated : August 26, 2019 12:11 PM IST
China, a huge and growing customer for lobster, placed heavy tariffs on US lobsters — and many other food products — in July 2018 amid rising trade hostilities between the Chinese and the Trump administration.
Business is booming in Canada, where cargo planes are coming to Halifax, Nova Scotia, and Moncton, New Brunswick, to handle a growing bump in exports.
America has exported less than 2.2 million pounds (1 million kilograms) of lobster to China this year through June, according to data from the US federal government.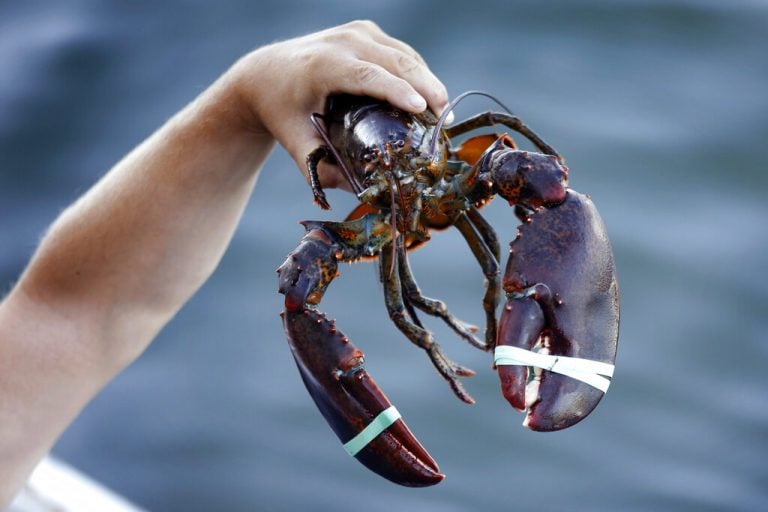 Published : August 26, 2019 12:11 PM IST