US expects immediate action from China on trade commitments
Updated : December 04, 2018 06:52:13 IST
US President Donald Trump and Chinese President Xi Jinping agreed to hold off on new tariffs for 90 days during talks in Argentina on Saturday, declaring a truce following months of escalating tensions on trade and other issues.
Americans will get majority ownership in companies in China for the first time, which should help address top US concerns about including intellectual property theft and forced technology transfers.
Trump has appointed Lighthizer, one of the administration's most vocal China critics, to oversee the new round of trade talks with China, officials said.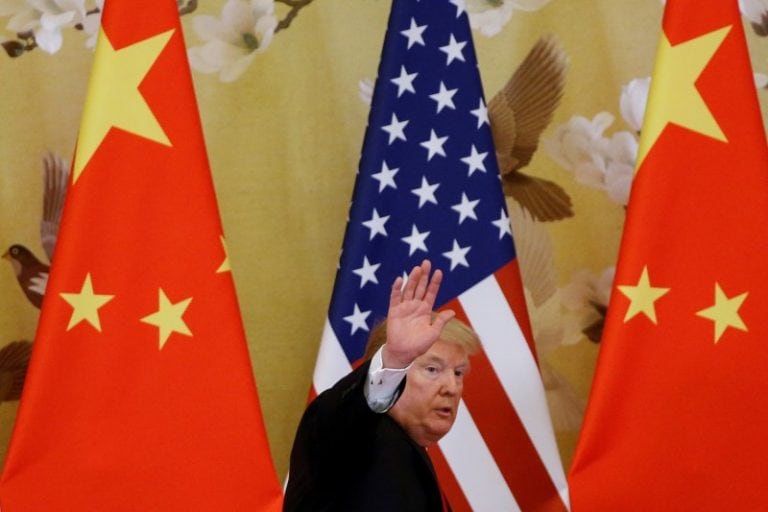 Published : December 04, 2018 06:41 AM IST