Unhappy with paying a lot of income tax? Govt is mulling a move that may increase your tax outgo even further!
The government is planning to reform labor laws in order to prevent employers from keeping the salary low.
The decision has garnered positive responses particularly from the part of various trade unions.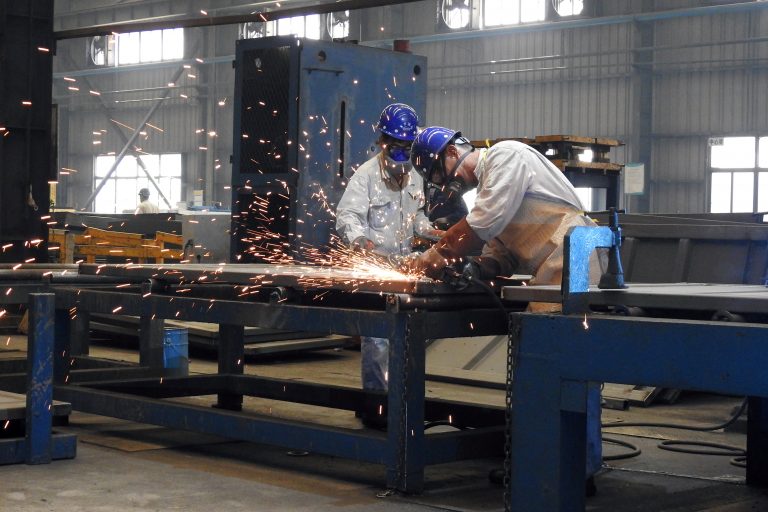 Published Date: Jun 14th, 2018 02:27 PM |
Updated Date: Jun 14, 2018 04:10 PM IST